Hours Of Sleep & Disease Risk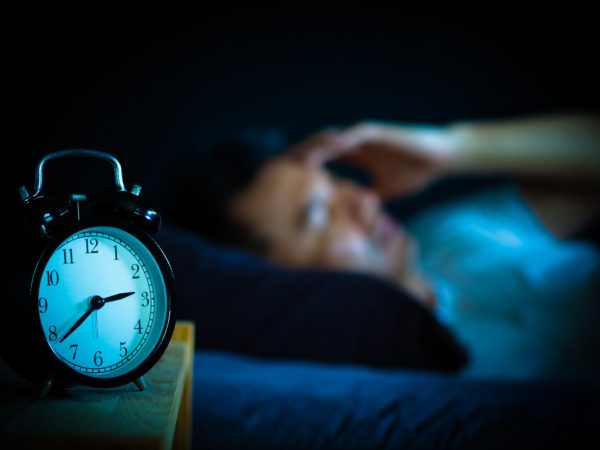 Skimping on sleep might put middle-aged and older people at increased risk for multiple chronic diseases, according to a recent investigation. Researchers at University College London in England reviewed data from 7,864 men and women who were part of the large Whitehall II study in the United Kingdom. They analyzed the effects of sleep duration on the participants' health at ages 50, 60, and 70. Specifically, they looked at the relationship between how long people reported sleeping each night and their likelihood of having two or more chronic diseases over the course of 25 years. The chronic diseases included cardiovascular disease, diabetes, and cancer.
The investigators found that people who reported getting five hours of sleep or less at age 50 were 40 percent more likely to have been diagnosed with at least two chronic diseases within the next 25 years. They also determined that people who slept five hours or less at 50 had a 25 percent higher risk of dying over the next 25 years compared to their better-rested peers, probably because chronic diseases increase mortality risk.
Source
journals.plos.org/plosmedicine/article?id=10.1371/journal.pmed.1004109
Try this recipe today: Vietnamese Cauliflower
---
Sign up for more Dr. Weil newsletters:
---