Higher Than Average Flu Season Fears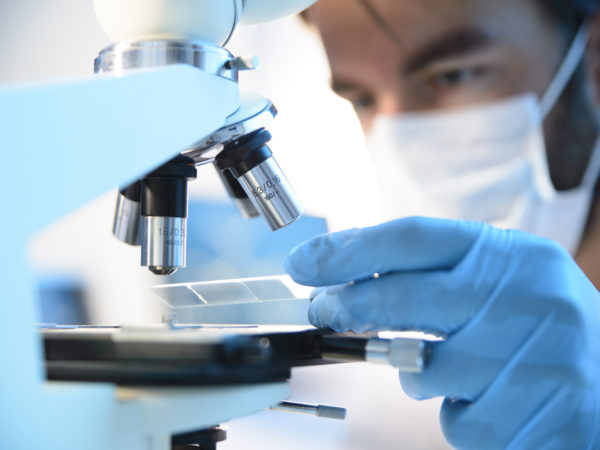 This year's flu season may be worse than usual, especially considering Australia's recent troubling experience. Reports from down under are worrisome – record-high confirmed flu outbreaks and higher than average numbers of hospitalizations and deaths. This matters because flu shots in the U.S. this year are identical to those used in Australia. In an article published November 29 (2017) in the New England Journal of Medicine Anthony Fauci, M.D., director of the National Institute of Allergy and Infectious Diseases and colleagues wrote that this year's vaccine may not protect against influenza A or H3N2, the most prominent flu strain in Australia this year. Flu shots were only ten percent effective there. Another problematic strain, B Yamagata, believed to be circulating in North America is reputed to be particularly hard on seniors. The flu season already has begun and is forecast to peak over the holidays.
My take? As you may know, I recommend getting routine annual flu shots if you're over 65, have a weakened immune or respiratory system, are a nursing home resident or are a health care worker who has regular contact with patients. Probably the single best measure you can take to avoid getting the flu is to wash your hands often and keep them away from your eyes and nose. Also, try to avoid contact with people who have respiratory illnesses. Airborne droplets from sneezes and coughs are what spread the influenza virus from person to person. So when you're sick, don't go to work and spread those viral droplets to your colleagues. Given flu forecasts, everyone should take the common-sense precautions above, flu shot or not.
Source:
Anthony S. Fauci et al, "Chasing Seasonal Influenza – The Need for a Universal Influenza Vaccine." New England Journal of Medicine, November 29, 2017,
DOI: 10.1056/NEJMp1714916
Also in this week's bulletin: