Green Spaces & Women's Weight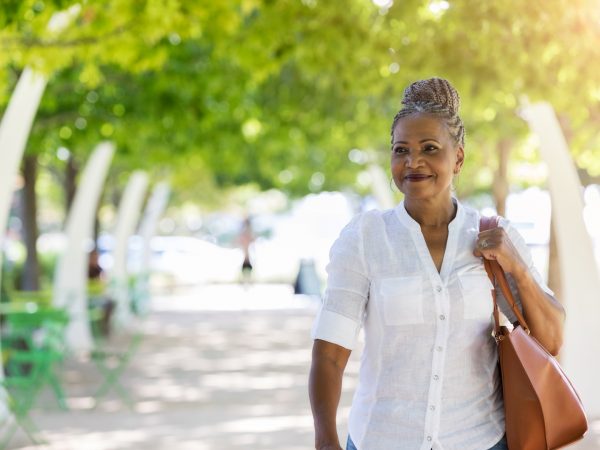 Women who live close to green spaces have a lower risk of becoming overweight or obese. This new finding comes from Spain where researchers found that living within 328 yards (300 meters) of urban green spaces seems to have a positive effect on women's weight. The same effect was not observed for men.
The Barcelona Institute for Global Health analyzed data from 2,354 people between the ages of 20 and 86 living in seven Spanish provinces. The study participants responded to questions about their residential history, lifestyle, physical activity, leisure time habits, weight and height. The researchers found a "strong association" between overweight and obesity in women and lack of access to urban parks and gardens. Study leader Cristina O'Callaghan-Gordo wrote that she and her team do not have a clear understanding of the biological determinants of why living near green spaces had a beneficial impact on women's weight but not men's. She suggested that there probably are social factors, such as differences in how men and women use green spaces, that explain this disparity.
Source:
Cristina O'Callaghan-Gordo et al, "Green spaces, excess weight and obesity in Spain." International Journal of Hygiene and Environmental Health, December 2019. doi.org/10.1016/j.ijheh.2019.10.007
More from this week's bulletin:
---
---