For Healthy Lungs, Consider Omega-3s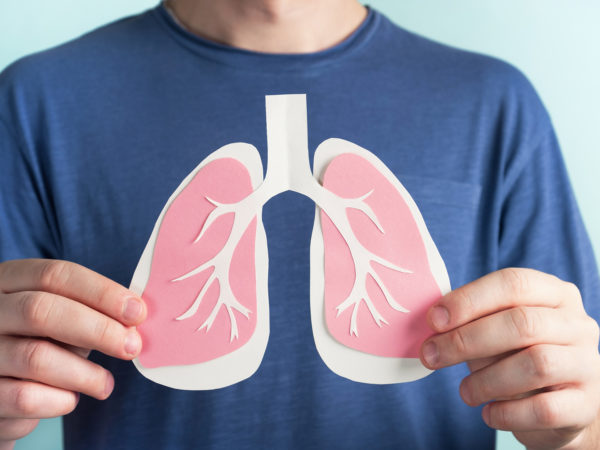 Evidence from a large study supported by the National Institutes of Health indicates that omega-3 fatty acids, which are commonly found in fish and fish oil supplements, hold promise for maintaining lung health. The study involved two parts. The first, a longitudinal observational study of over 15,000 healthy adults, found higher blood levels of omega-3 fatty acids, particularly docosahexaenoic acid (DHA), an omega-3 fatty acid found in fatty fish, were linked to a reduced rate of lung function decline. The second part of the study analyzed data from over 500,000 European patients and correlated higher omega-3 fatty acid levels with better lung function. Omega-3 fatty acids may play a role in preventing chronic lung disease, possibly due to their anti-inflammatory properties.
While the investigation only included healthy adults, ongoing research aims to explore how omega-3 fatty acids impact lung health in people with chronic lung diseases such as chronic obstructive pulmonary disease and in heavy smokers.
Try this recipe today: Lemon Baked Halibut
---
Sign up for more Dr. Weil newsletters:
---