Fiber Boosts Melanoma Treatment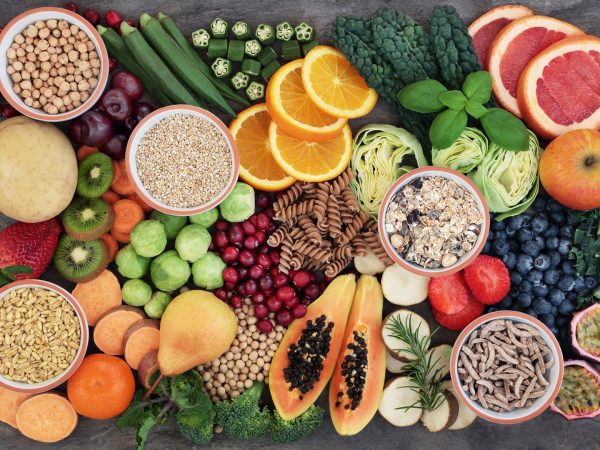 A high-fiber diet may improve patients' response to immunotherapy treatment for melanoma. That's the conclusion of a large international study led by researchers at the University of Texas and the National Institutes of Health. The fifth most common type of cancer in the United States, melanoma is also the deadliest form of skin cancer, responsible for more than 7,000 deaths every year. Immune checkpoint blockade (ICB) therapy uses certain drugs to block proteins produced by some malignant cells, which allows the immune system to better fight cancer.
Previous research suggests that the gut microbiome can influence patients' response to ICB. For the current study, researchers wanted to determine whether dietary fiber — which feeds the gut microbiome — could also affect immunotherapy response. After assessing fecal microbiota profiles, dietary habits, and commercially available probiotic supplement use in hundreds of melanoma patients, they found that high consumption of dietary fiber was associated with significant improvements in survival in 128 patients on ICB. They also conducted a preclinical trial in mice, which had similar results. Further studies are needed to determine whether dietary changes at the start of ICB could result in improved patient outcomes, say the researchers (Science, December 23, 2021).
Try this recipe today: Antioxidant Berry-Walnut Muffins With Sea Buckthorn Juice Glaze
---
Sign up for more Dr. Weil newsletters:
---