Disrupted Sleep Could Be Bad For The Heart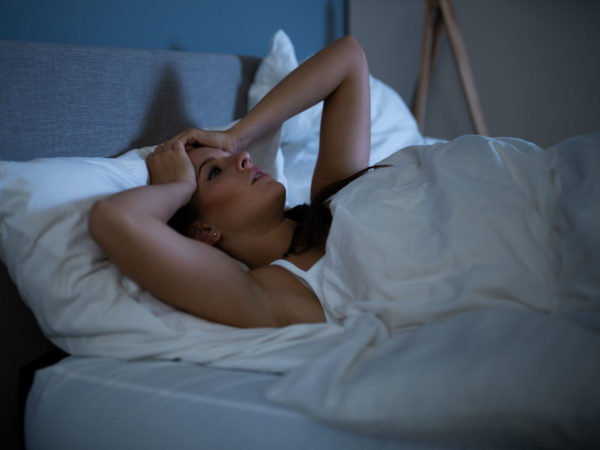 Skimping on sleep could set some people up for cardiovascular disease, according to a recent study by researchers at Vanderbilt University Medical Center. They looked at 2,032 people who were part of the Multi-Ethnic Study of Atherosclerosis (MESA) Sleep Ancillary Study. This study excluded shift workers, who typically have irregular sleep patterns, as well as those with existing heart disease or sleep apnea, a known risk factor for coronary artery disease.
The participants wore sleep monitors for seven days and had their coronary artery calcium, carotid plaque, and other indicators of atherosclerosis measured. The researchers found that people who had irregular sleep, defined as chronically disrupted sleep and highly variable sleep durations, were more likely to have atherosclerosis in their coronary arteries and peripheral arteries (those in the arms and legs) than their better resting peers.
The body's circadian rhythm — the sleep/wake cycle — also regulates major cardiovascular functions, which could help explain the link between irregular sleep and atherosclerosis, say the researchers.
Source
ahajournals/doi/10.1161/JAHA.122.027361
Try this recipe today: Potato-Rosemary Crusted Fish Fillets
---
Sign up for more Dr. Weil newsletters:
---