Dietary Choices & Hip Fractures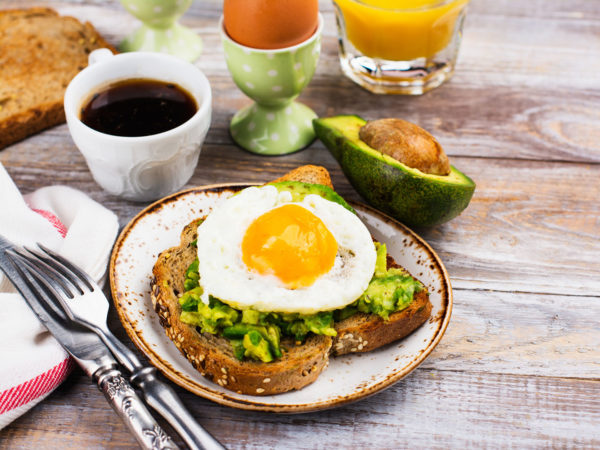 About three-quarters of all hip fractures are suffered by women, in part because they are more likely than men to develop osteoporosis as they get older. A recent study suggests that dietary choices may offer some protection, according to researchers at the University of Leeds. The investigators collected information about dietary choices and health status from more than 26,000 middle-aged and older women who were part of the large UK Women's Cohort Study. About three percent of the women experienced a broken hip over the two decades following the collection of data.
The researchers found that women who consumed higher amounts of protein (25 grams more per day than average) saw their risk of hip fracture decrease by 14 percent compared to their peers in the study. What's more, for every daily cup of tea or coffee they drank, their risk dropped by four percent. Although this observational study couldn't show cause and effect, it suggests that small dietary changes could potentially have a positive impact on bone health.
Source
clinicalnutritionjournal.com/article/S0261-5614(22)00393-4/fulltext
Try this recipe: Clam Chowder
Sign up for more Dr. Weil newsletters: