Hip Fractures & Smoking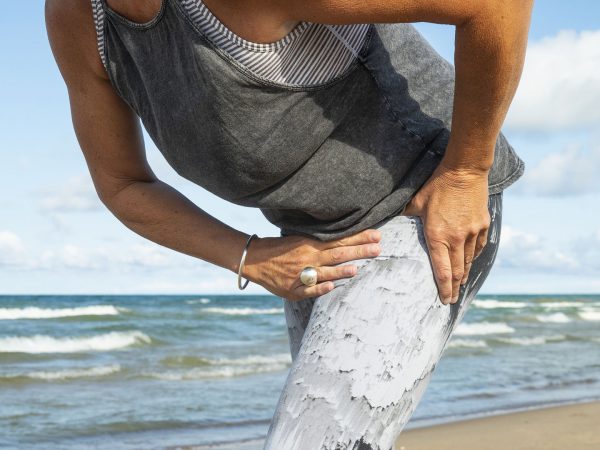 A study sponsored by the National Institutes of Health that included 10,552 men and women found a lower incidence of hip fractures in subjects over 60 than those that occurred among people of the same age in the past. The researchers reported that this change coincided with decreases in both smoking and heavy drinking. Smoking dropped from 38 percent in 1970 to 15 percent in 2010 while heavy drinking fell from 7 percent to 4.5 percent over the same time period. The investigators found no significant changes in other risk factors for hip fracture including being underweight, obesity and early menopause. Another study including nearly 78,000 people age 50 and older who were hospitalized with hip fractures found that those treated with an anti-osteoporosis drug within 15 to 84 days after the injury were less likely to be hospitalized with another fracture afterwards compared with people whose treatment began later.
My take? This is encouraging news, but older women should be aware of other, lesser known risks for hip fractures. Some recent research suggests that consuming two or more servings of soft drinks daily is linked to an increased incidence of hip fractures in older women. These findings come from a study that included 72,342 postmenopausal women followed for at least 12 years, during which 2,578 of them suffered hip fractures. This happened most often among women who drank an average of more than fourteen 12-ounce sodas per week. The risk was 32 percent higher for those who consumed more than 14 servings of caffeine-free soda per week. Study leader, Pedro Kremer, M.D., of the University of California San Diego and San Diego State University, said that low levels of soda consumption did not appear to increase the risk of hip fractures in postmenopausal women.
Source:
Jay Swayambunathan et al, "Incidence of Hip Fracture Over 4 Decades in the Framingham Heart Study," JAMA Internal Medicine, July 27, 2020, doi:10.1001/jamainternmed.2020.2975
More current health news from this week's bulletin:
---
Sign up for more Dr. Weil newsletters:
---