Confirmation That Cranberry Benefits UTIs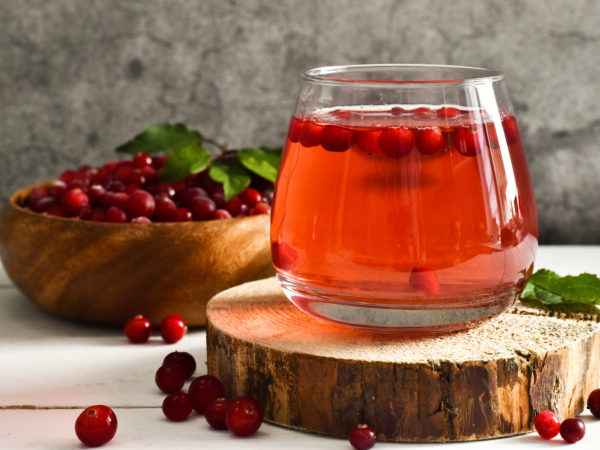 Cranberry juice has long been a home remedy for heading off urinary tract infections (UTIs). Now, an updated review of existing evidence confirms that cranberry is  an effective medicine. Researchers at Flinders University and The Children's Hospital at Westmead in Australia reviewed 50 previously published studies about the effects of cranberry products and UTIs; 26 of the studies were new since the last review on this topic in 2012. The products studied included cranberry juice, capsules, and tablets.
 The researchers found that the currently available data were either limited or inconclusive for the use of cranberry products in preventing UTIs in pregnant women, elderly people, and those with bladder problems. However, they did conclude that cranberry products appear to help reduce the risk of symptomatic UTIs in women with recurrent UTIs, in children, and in people susceptible to UTIs following interventions (such as radiation therapy for bladder cancer).
Source
https://www.cochranelibrary.com/cdsr/doi/10.1002/14651858.CD001321.pub6/full
Try this recipe today: Watermelon & Heirloom Tomato Salad
---
Sign up for more Dr. Weil newsletters:
---