Classical Music For Your Blood Pressure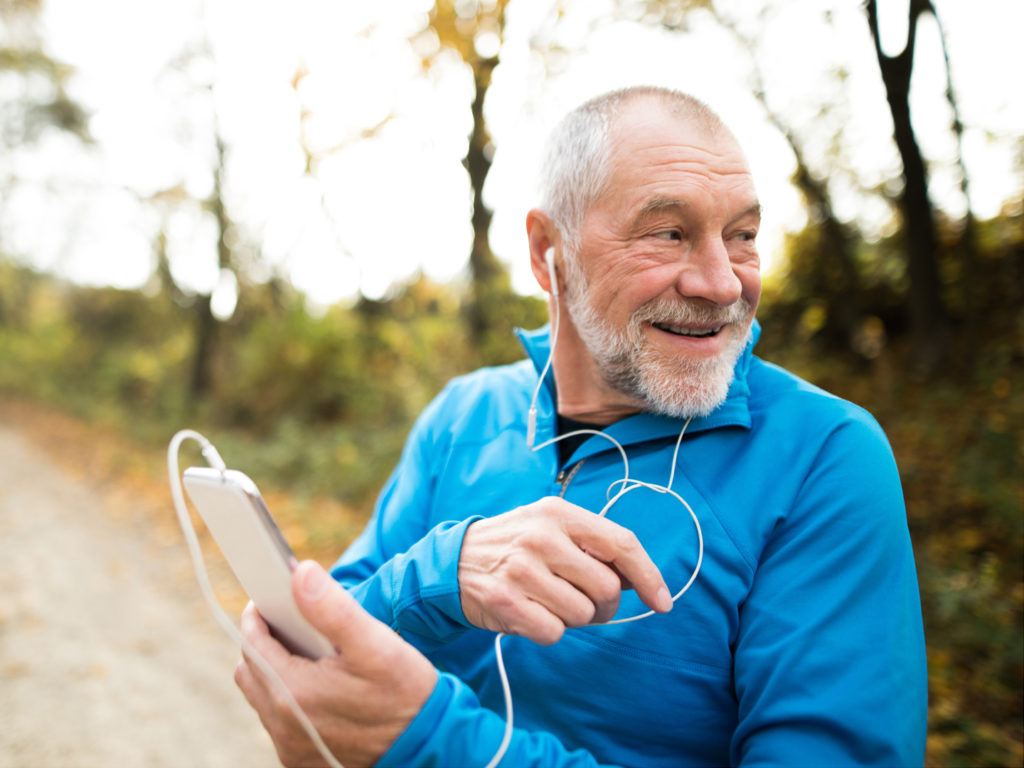 If you take medication for high blood pressure, it might be more effective if you listen to classical music after you swallow your pills. A few years ago, researchers at Brazil's São Paulo State University were studying the effects of music on the heart in conditions of stress and noted that classical music tends to lower heart rate. They then tested the effects of listening to music for an hour on the heart rate and blood pressure of 37 patients who had been taking medication for hypertension for between 6 months and a year. After the patients took their pills, the researchers measured heart rate variability at rest, and at 20, 40 and 60 minutes afterward. Results showed that heart rate slowed significantly and that blood pressure responded more strongly to medication after the patients listened to music. Study leader Vitor Engrácia Valenti noted that previous research had shown that music therapy had a significant positive effect on blood pressure, but at that time "it wasn't clear if music could influence the effects of medication" for hypertension. Investigators in the study included researchers from Juazeiro do Norte College (FJN) and ABC Medical School (FMABC), also in Brazil, as well as staff from Oxford Brookes University in the UK.
Source:
Vitor E. Valenti et al, "Musical auditory stimulus acutely influences heart rate dynamic responses to medication in subjects with well-controlled hypertension." Scientific Reports, January 17, 2018 DOI: 10.1038/s41598-018-19418-7
Also in this week's bulletin:
Advertisement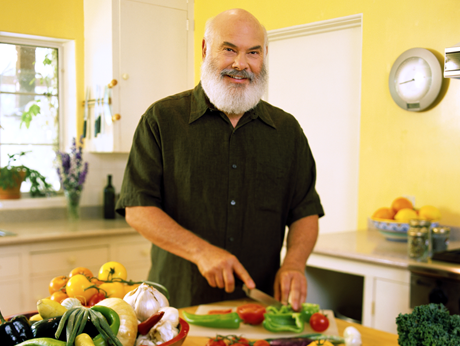 Related Weil Products
What may seem like a bargain on the shelf may not deliver, especially if the brands you choose use inexpensive binders and other inferior ingredients. Make sure your body absorbs what it should, with the high-quality supplements from the Weil Vitamin Advisor. Get your free, personalized plan today!
Get Started!