Chemicals Called Dioxins May Worsen Thyroid Function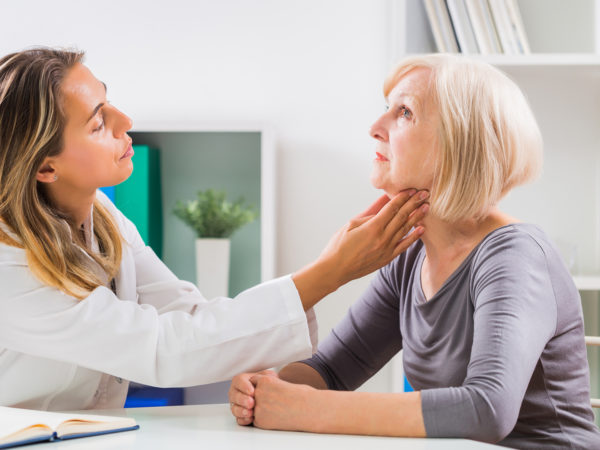 A recent report presented at the Endocrine Society's annual meeting suggests that exposure to dioxins, highly toxic compounds produced primarily by industrial processes, can have negative effects on thyroid function.
Dioxins are released through incineration processes, including natural events like forest fires, and can persist in the environment. While regulations have reduced dioxin emissions from major industrial sources, the main route of exposure for people is through contaminated food, particularly animal products.
Previous research investigating the link between dioxin exposure and thyroid function has yielded mixed results. However, for a recent investigation, researchers at the Boston University Chobanian and Avedisian School of Medicine used various statistical methods to examine the combined effects of 20 types of dioxins on thyroid function. Analyzing data from the large National Health and Nutritional Examination Survey, they found a significant association between dioxins and elevated levels of thyroid stimulating hormone, indicating insufficient production of thyroid hormones.
"Although more research on how dioxins affect thyroid function is needed, efforts to reduce exposure to dioxins and other toxic chemicals could help to reduce the risk of thyroid dysfunction and improve public health outcomes," says the study's main author.
Try this recipe today: Lemon Ginger Sorbet
---
Sign up for more Dr. Weil newsletters:
---