Best Way To Begin An Exercise Routine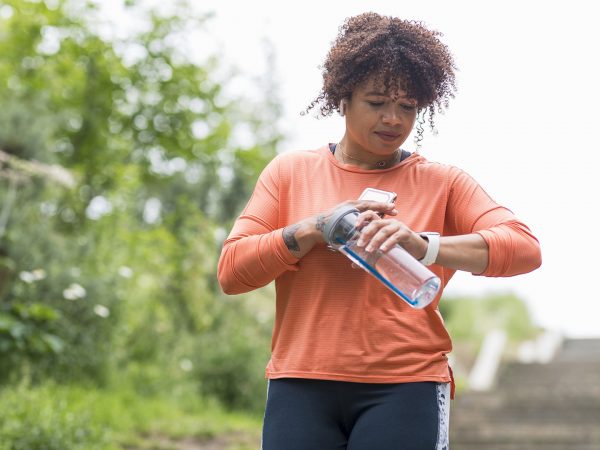 This simple, objective goal comes from a new study showing that inactive people are likely to move more if they receive daily step targets on their phone. These extra steps should add up to about 500 more than the number you usually take daily. Study leader Guillaume Chevance of the Barcelona Institute for Global Health said scientific literature reveals that goals that are "tailored, precise and set in short-time scales are more likely to be achieved." He added that the best way for individuals to become more active is by setting "precise, dynamic goals that are not too easy but realistic". He suggests checking the activity app on your phone for the past month to see how much you already walk and then adding 10 percent more steps daily as your first week's goal.
My take? No matter how much you try to make exercise enjoyable, and regardless of what experts say about how great you will feel, when you first start regular aerobic exercise, you probably won't like it much. Developing this essential habit of healthy living takes time and effort, and you often must convince yourself to stick to your routine. A common pitfall is to forgo exercise on days when you feel tired and lethargic and think you don't have enough energy for working out. A physiologic truth, known to those who have become habitual exercisers, is that effort creates energy. Don't wait for energy when you are tired; create energy by expending effort. You can easily prove to yourself that this principle works. Just try it.
Source:
Guillaume Chevance et al,"Goal setting and achievement for walking: A series of N-of-1 digital interventions," January 7, 2021 DOI: 10.1037/hea0001044
More current health news from Dr. Weil's Weekly Bulletin:
---
Sign up for more Dr. Weil newsletters:
---