Bad Habits May Be Worse For Men's Health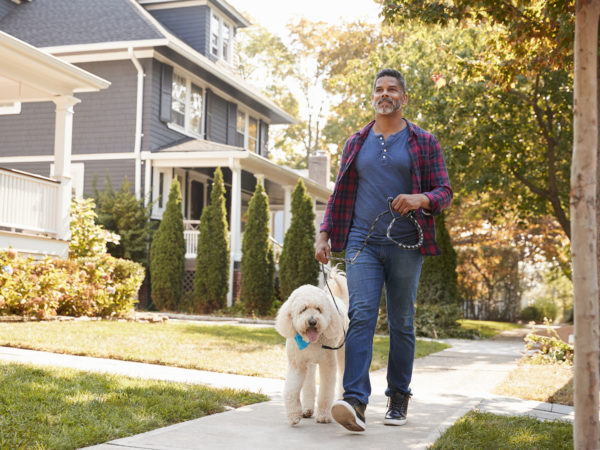 Men and women may react differently to inactivity and increased sugar consumption, according to a recent study. The findings are the first evidence in humans to suggest that short-term lifestyle changes can influence a person' response to insulin and alter blood flow.
Researchers at the University of Missouri School of Medicine asked 36 young men and women to reduce their activity by cutting the number of steps they took from 10,000 to 5,000 a day for 10 days. They also asked the participants to increase their consumption of sugary beverages to six cans of soda a day. The researchers then examined the volunteers' vascular insulin resistance, focusing on alteration of the response of blood vessels in the legs to this hormone.
They found that the men experienced decreased blood flow in their legs, as well as a decrease in adropin, a protein that regulates insulin sensitivity. However, the women in the study didn't exhibit such changes. While more research is needed, the results suggest that young men may be more sensitive to poor lifestyle habits than premenopausal women — at least in the short term.
Sources
academic.oup.com/endo/article-abstract/163/11/bqac137/6668857?redirectedFrom=fulltext
Try this recipe today: Wild Ramps Pesto On Spaghetti
---
Sign up for more Dr. Weil newsletters:
---