Licensees
Dr. Weil's Licensee – Origins Natural Resources
Dr. Weil formed the Weil Foundation, a not-for-profit, independent 501 (c)(3) organization, with the goal of establishing a long-term funding mechanism for the integrative medicine community. 100% of his after-tax profits from royalties from Weil Lifestyle products go directly to the Weil Foundation.
Dr. Weil works side-by-side with each licensee to develop, select, and approve distinctive products that are consistent with his philosophies and the precepts of integrative medicine.
Origins Natural Resources
Since October 2005, Origins Natural Resources, one of The Estée Lauder Companies, has worked side-by-side with Dr. Weil to develop a collection of proactive, proprietary skincare treatments that reflect Dr. Weil's approach to wellness. The line features an integrative blend of traditional, therapeutic plants and herbs combined with wellness and lifestyle techniques to optimize skin health – inside and out. Dr. Andrew Weil for Origins™ addresses key skincare issues, including skin inflammation, which is increasingly recognized as a major cause of compromised skin health and contributor to age-related changes in skin. Whether you need to sleep well, reduce your skin's stress or boost your natural defenses against the challenges of time, Dr. Andrew Weil for Origins™ will help improve your body, mind and spirit. Origins is available in more than 400 department and specialty stores in the United States, 14 key global markets including the UK, Japan and China, as well as in over 90 of its own free-standing retail stores.
Partners
The Mystery Deck
Seek insight through nature with this beautifully illustrated oracle card deck.
Like tarot, oracle cards are selected and interpreted to answer important questions and receive guidance.
Each of our Mystery Deck Oracle Cards depicts a different natural archetype – the Bear for strength, Wind for adaptation, Coca for energy, and many more.
Draw cards singly or in a spread to shed light on mysteries and pursue understanding.
64-card deck comes with an accompanying guidebook book that offers beginner-friendly instruction in reading oracle cards and explains each card's meaning.
Created by Dr. Andrew Weil, Dr. Ann Marie Chiasson, and Sachia Kron.
Matcha.com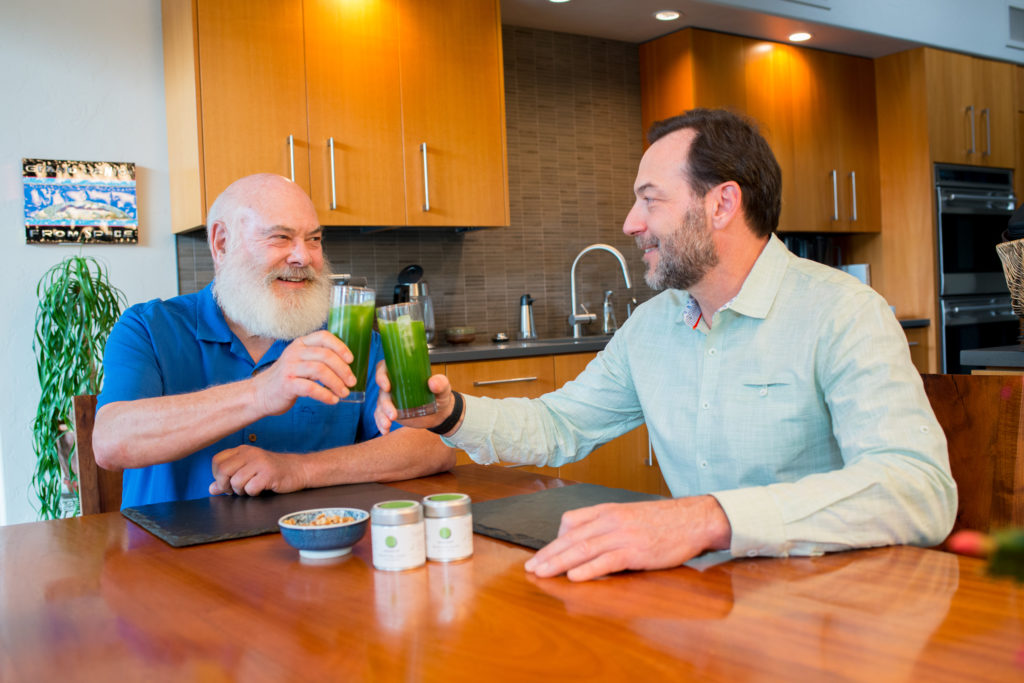 In 1959 on his first trip to Japan, Dr. Weil first experienced traditional Japanese Matcha Tea and immediately fell in love with its bright green color. In the many decades since, Dr. Weil has grown to love matcha for its daily health benefits, and in order to help share matcha with the world, he has been back to Japan 50+ times! He's helped establish partnerships with only the best traditional matcha producers in the world, and as a result, co-founded & launched the one and only Matcha.com. Dr. Weil has been very vocal to help introduce millions of people to the benefits of matcha, and now, Matcha.com also offers other Japanese wellness products admired by Dr. Weil, such as Okinawan Fermented Turmeric, and Japanese Aged Black Ginger.
Purecare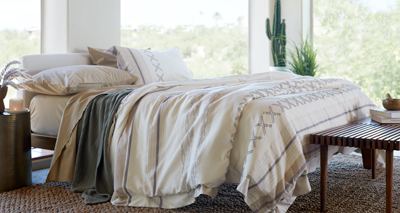 Purecare has been the bedding company devoted to sleep wellness for decades, offering a range of responsive fabrics celebrated for their benefits that help address the sleep needs and concerns of everybody and every body. Designed in collaboration with Dr. Weil, the Dr. Andrew Weil™️️️️️ by Purecare Collection:
Includes a complete range of bedding essentials, including protectors, sheets, pillows, and top-of-bed accessories
Features natural, sustainable fabrics and fibers, including hemp, cotton, linen, and Merino wool
Holds various certifications from environmentally focused organizations such as Fair Trade, the Better Cotton Initiative (BCI), Responsible Down Standard (RDS), and OEKO-Tek
Offers a palette of designer colors inspired by Mother Nature's beauty—including a collection of sheets, duvets, and coverlets responsibly dyed with almond shells, beets, and bitter oranges"
https://www.purecare.com/