Finding Good Vitamins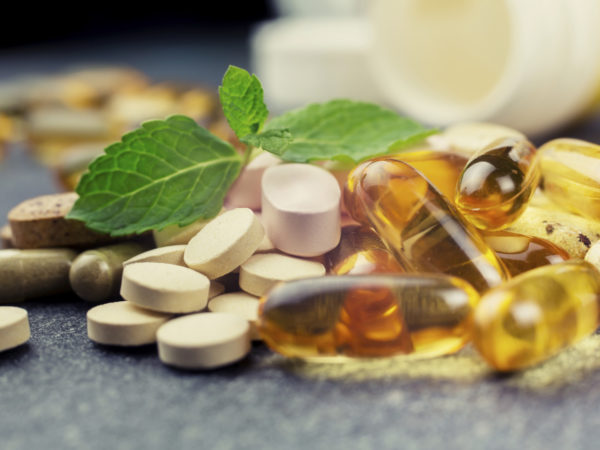 Few consumer items are as mind-boggling as nutritional supplements. Store shelves featuring endless bottles of vitamins, minerals, herbs and essential oils can leave the potential buyer thoroughly confused. How to choose?
Fortunately, Dr. Weil has spent a lifetime researching nutrition and health, including which forms of nutrients are the most bioactive; that is, have the greatest potential to provide benefits.
Here are examples of his chief insights among the major supplement classes:
"Vitamins and supplements are much like anything else – you generally get what you pay for," says Dr. Weil. "But even very expensive vitamins sometimes miss the mark." He says that one reason he co-directs the Annual Conference on Nutrition and Health; State of the Science & Clinical Applications, which unites the world's leading nutrition researchers, is that it allows him to get the latest news on the best forms of supplements directly from the researchers who investigate them.
Updated by: Andrew Weil, M.D., and Brian Becker, M.D., on February 24th, 2014.