Prunella Vulgaris: Does Selfheal Really Heal?
Are there researched medicinal uses for Prunella vulgaris (selfheal) that you feel are worthwhile? I recently read it may be helpful for herpes and high blood pressure.
Andrew Weil, M.D. | July 6, 2010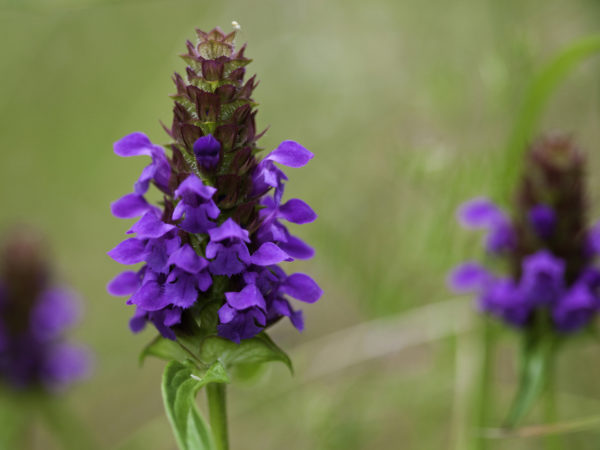 Selfheal (Prunella vulgaris) is a common plant in the mint family that grows wild in the United States, Europe, and Asia. It has a long history of medicinal use throughout the world. Selfheal is widely used in China as a tonic, and most of the scientific studies on its medicinal properties and uses come from Asia. However, all told, I could only find 123 studies on selfheal in the medical literature, some of which indicate that the herb has antibiotic, antiseptic, antioxidant and anti-inflammatory properties. Unfortunately, none of these studies was done in humans. Most were laboratory studies involving cell cultures; some were done in mice.
I asked Tieraona Low Dog, M.D., an internationally recognized expert in the fields of integrative medicine, dietary supplements and women's health, and an expert on botanical medicine, for her views on selfheal. She said that she likes it and regards it as a "nice little medicinal plant." She has used it as an addition to her salves for wounds, insect bites, and oral herpes. However, she agrees with me that it is not a major medicinal plant, but over the years it has worked its way into the medicine chests of many herbalists.
As for the use of selfheal to treat high blood pressure, I find no scientific studies demonstrating that the herb has any effect. If you have high blood pressure, you may be able to reduce it through lifestyle measures including limiting the salt in your diet, losing weight if you're overweight and avoiding caffeine and alcohol. If not, you should use medication. Learn more about my recommendations for dealing with high blood pressure and herpes.
Andrew Weil, M.D.