Is Fo-ti for You?
What can you tell me about the Chinese medicine called fo-ti, said to be an effective tonic? What else is it used for and what, if any, risks are involved in taking it? Is it something that you would recommend?
Andrew Weil, M.D. | May 15, 2012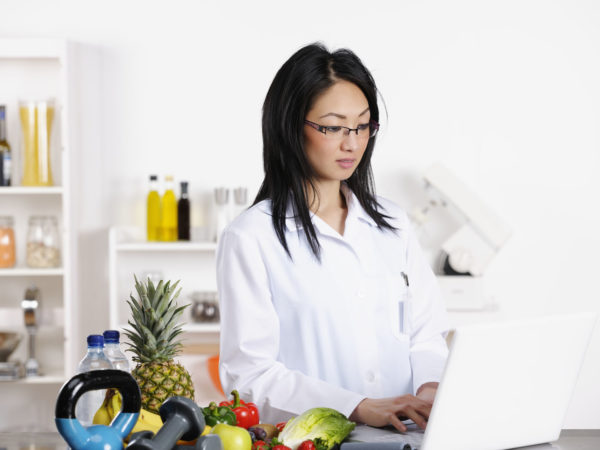 Fo-ti (Fallopia multiflora, also known as Polygonum multiflorum) is a very popular Chinese medicine that comes from the tuber of a plant native to China that also grows in Japan and Taiwan. It has been used for centuries as a tonic and as a treatment for a number of diseases and health problems including tuberculosis, high cholesterol, cancer, insomnia, lower back pain, and tinnitus (ringing in the ears), as well as for reversing or preventing the effects of aging including premature graying of the hair. An extract of fo-ti is still used today in some products for hair and skin care. Unprocessed fo-ti is applied to the skin to treat acne, athlete's foot, dermatitis, razor burn and scrapes.
I discussed your question with Tieraona Low Dog, M.D., an internationally recognized expert in the fields of integrative medicine, dietary supplements and women's health, and an authority on botanical medicine. She tells me that fo-ti can be consumed raw or after processing. A preparation made from the raw tuber generally is used as a laxative and is intended to be taken only in the short term, for about two or three days. (Unprocessed fo-ti is described as "white" because of its light color compared with the "red" processed form.) In the United States, processed fo-ti is sold mostly in formulas said to bolster mental clarity and longevity, but Dr. Low Dog says that very few human studies support its use for either of these purposes.
She cautions against taking fo-ti because more than 25 cases of hepatitis have been reported in people who have used it, including one case in a five-year-old. Beyond that, fo-ti could potentially interact with a number of prescription medications, including some for diabetes (causing blood sugar to drop too low) and stimulant laxatives. (Fo-ti is a stimulant laxative, so taking it along with another drug with that effect could lead to dehydration.) Other drugs that may interact adversely with fo-ti include digoxin, Elavil, Haldol, Inderal, theophylline, Prilosec, Prevacid and Valium. Since fo-ti hasn't been well studied, it shouldn't be used by women who are pregnant or breastfeeding. (It is known to enter breast milk and could cause diarrhea in infants.)
Given the fact that there isn't much scientific evidence to support its use and because of safety concerns, Dr. Low Dog suggests consulting a doctor of Oriental Medicine who has training in traditional Chinese herbal medicine rather than trying it on your own. I agree.
Andrew Weil, M.D.