Stye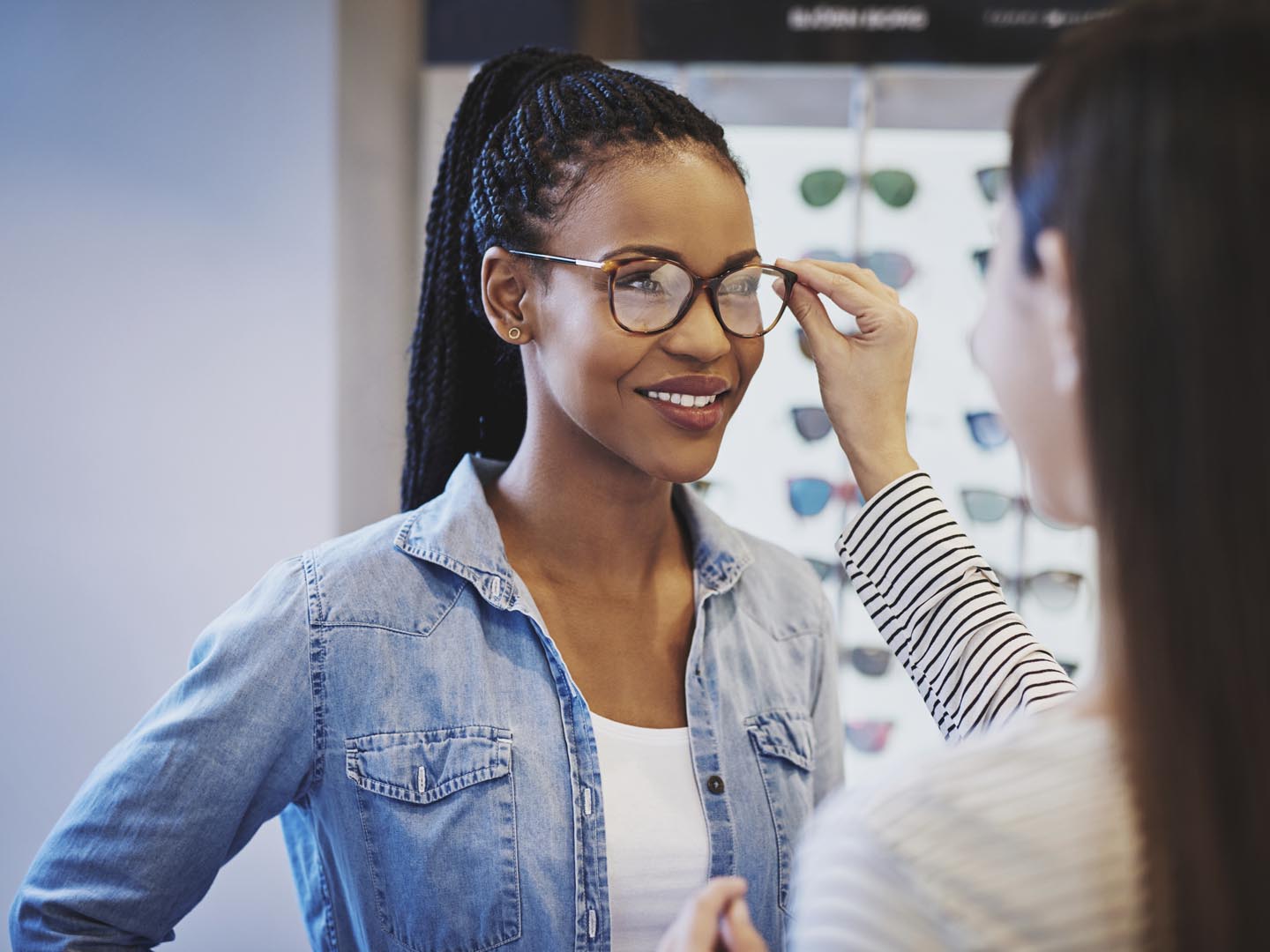 What is a stye?
A stye is a red, sore lump that develops near the edge of the eyelid. Styes that occur inside or under the eyelid are called internal hordeolum. Another type of lump that can form on the eyelid is a chalazion. These tend to occur farther from the edge of the eyelid than styes and are usually a bit bigger.
The term chalazion (pronounced kuh-LAY-zee-un) comes from a Greek word meaning "small lump." These form when an oil-producing gland in the eyelid called the meibomian gland becomes enlarged and the gland opening becomes clogged with oil.
What are the symptoms of a stye?
Styes tend to look red and swollen while feeling scratchy or gritty. Generally, the affected eyelid is tender, but light sensitivity and excess tearing may occur as well. A chalazion may not cause any symptoms at all, but some become red, swollen and tender. Larger ones may blur your vision or suddenly cause your eyelids to swell.
What are the causes of a stye?
Styes usually are caused by bacterial infections that occur at the base of an eyelash if the eyelash follicle is blocked. Although anyone can get a stye, you're at higher risk if you have blepharitis, or inflammation of the eyelid.
You're also at higher risk if you've had styes (or chalazia) before, have a skin condition such as acne, rosacea or seborrheic dermatitis or have diabetes. You are more likely to get styes if you do not consistently remove eye makeup completely or use old or contaminated cosmetics, as the follicle is more likely to be blocked.
How is a stye diagnosed?
A health care professional can readily diagnose a stye by taking a history of your symptoms and doing a physical exam to look at your eyelid. No further tests are needed.
What is the conventional treatment for a stye?
Treatment for a stye (or chalazion) is applying a warm compress (putting a clean washcloth in hot water) to the eyelid for 10 to 15 minutes, three to five times a day until the stye is gone. The heat from the compress causes the clogged gland to open so that it can drain. You may hasten the drainage by gently massaging around the stye or chalazion once the gland has opened.
If compresses don't help or the stye (or chalazion) keeps coming back, your physician may prescribe antibiotic ointment to help alleviate the apparent infectious culprit. Occasionally, an injection of cortisone (a steroid) may be needed to reduce the swelling of a chalazion. If nothing else helps, your ophthalmologist may drain the stye (or chalazion) surgically. This is usually an office procedure done with a local anesthetic. However, this is rare as the vast majority of styes clear up in response to basic care.
What therapies does Dr. Weil recommend for styes?
Dr. Weil endorses the use of warm compresses to treat a stye. And, since blepharitis can increase the risk of styes, he recommends that anyone affected maintain an eye care routine to prevent the disorder from becoming chronic. This consists of warm compresses to loosen any crusting on the eyelashes followed by use of a cotton-tipped swab dipped in warm water to carefully rub the edges of the eyelids to remove scales. Dr. Weil suggests doing this twice a day, first thing in the morning and before going to bed. If you have dandruff, use a gentle dandruff shampoo daily or every other day until the flaking is under control, and then use it twice a week. Dr. Weil also recommends supplementing your diet with black currant oil or evening primrose oil to restore moisture to your skin and hair. These supplements provide GLA (gamma-linolenic acid), an essential fatty acid that promotes healthy growth of skin and hair. Try doses of 500 mg twice a day; after six to eight weeks, if you start to see improvement, you may cut the dose in half. He also recommends these supplements for care of other skin conditions, such as rosacea.
As part of your eye care routine, Dr. Weil suggests using calendula ointment to soothe the affected area and compresses of cool, wet tea bags (either regular or chamomile). Soak the tea bags in hot water, allow them to cool and then lie down and put them over your eyes.
Finally, focusing your eating toward an anti-inflammatory diet can help address inflammation, a significant root cause of blepharitis, and other skin inflammation concerns.