Considering Cosmetic Gynecology?
What can you tell me about so-called vaginal rejuvenation? A friend is planning to have a procedure. Is it safe? What are the risks?
Andrew Weil, M.D. | February 22, 2008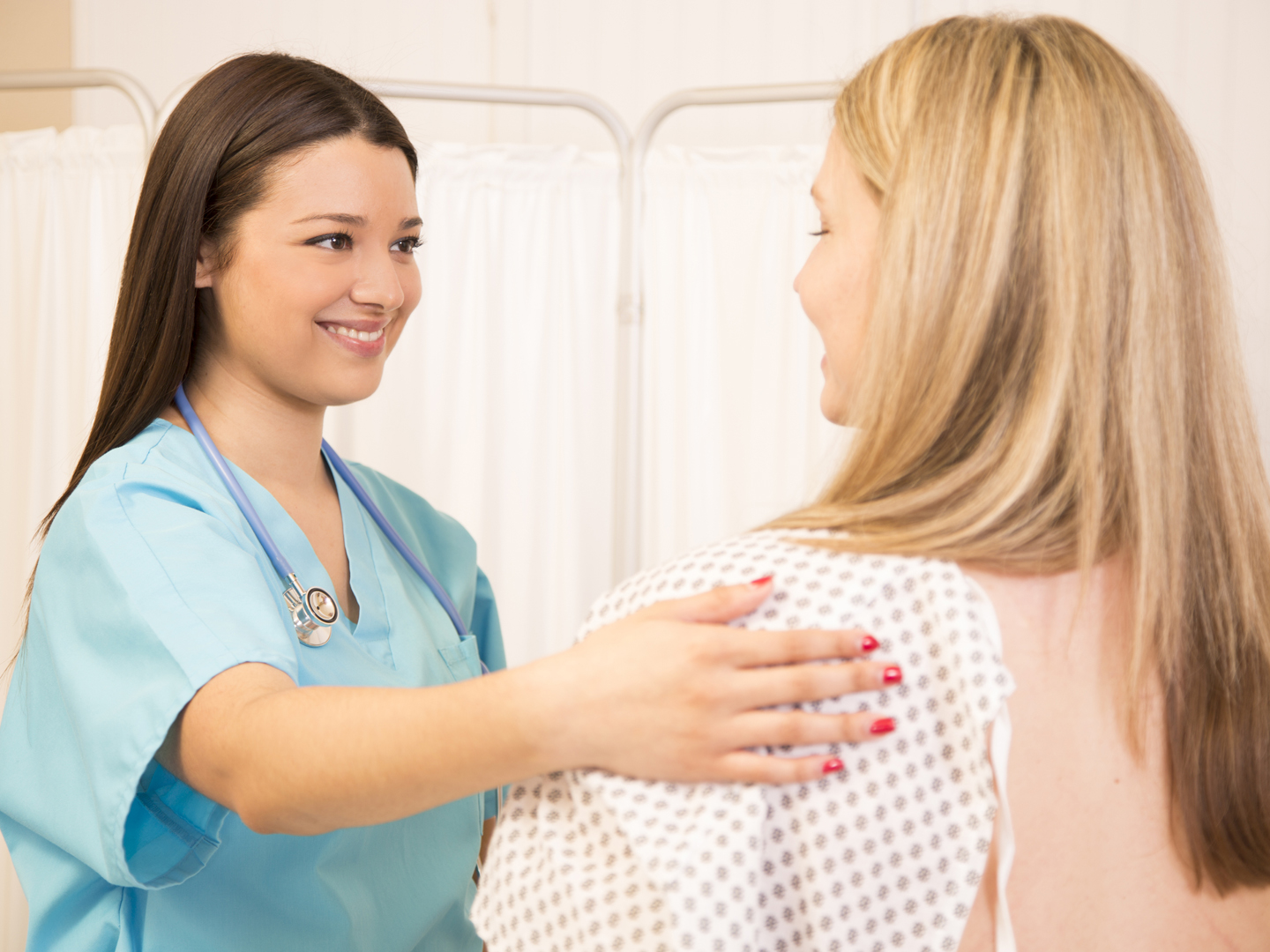 Vaginal rejuvenation, also called "designer vaginoplasty," refers to any of several new cosmetic surgical procedures being promoted as ways to enhance appearance in the genital area or to tighten tissues that have lost tone due to childbirth or aging. It has been popularized on television and in other media, often reflecting insecurities some women have about their bodies and, perhaps, the fantasies their male partners have about women. It might be far less appealing if more women understood that they don't all look alike in the genital area. Gynecologists repeatedly make the point that there's a wide variation of what constitutes "normal."
The American College of Obstetricians and Gynecologists (ACOG), a professional association of medical specialists in these fields, has warned women against the new cosmetic genital surgery. In a strongly worded statement published in the September 2007 issue of Obstetrics & Gynecology, ACOG said that it is deceptive to give women the impression that any of the procedures is medically accepted or routine. They are neither. ACOG also warned of serious risks including infection, nerve damage, pain, adhesions and scarring and noted that there is no scientific data attesting to the effectiveness of this kind of surgery.
The new procedures are represented as variations on surgery performed to repair vaginal or uterine prolapse or the damage caused by female circumcision (which is still performed ritually in some parts of the world, such as Africa).
I'm not a fan of any type of cosmetic surgery, but this new variation seems even more unnecessarily risky than face lifts and nose jobs. Vaginal rejuvenation is costly (between $3,000 and $9,000), is not covered by health insurance, and, contrary to what some women believe, won't affect sexual satisfaction.
Andrew Weil, M.D.