Tape Away Warts?
With all the recent talk about duct tape in the news, I wonder if something I once heard about using it to remove warts is true. Do you know anything about this? Is it worthwhile? Can you do it yourself?
Andrew Weil, M.D. | March 7, 2003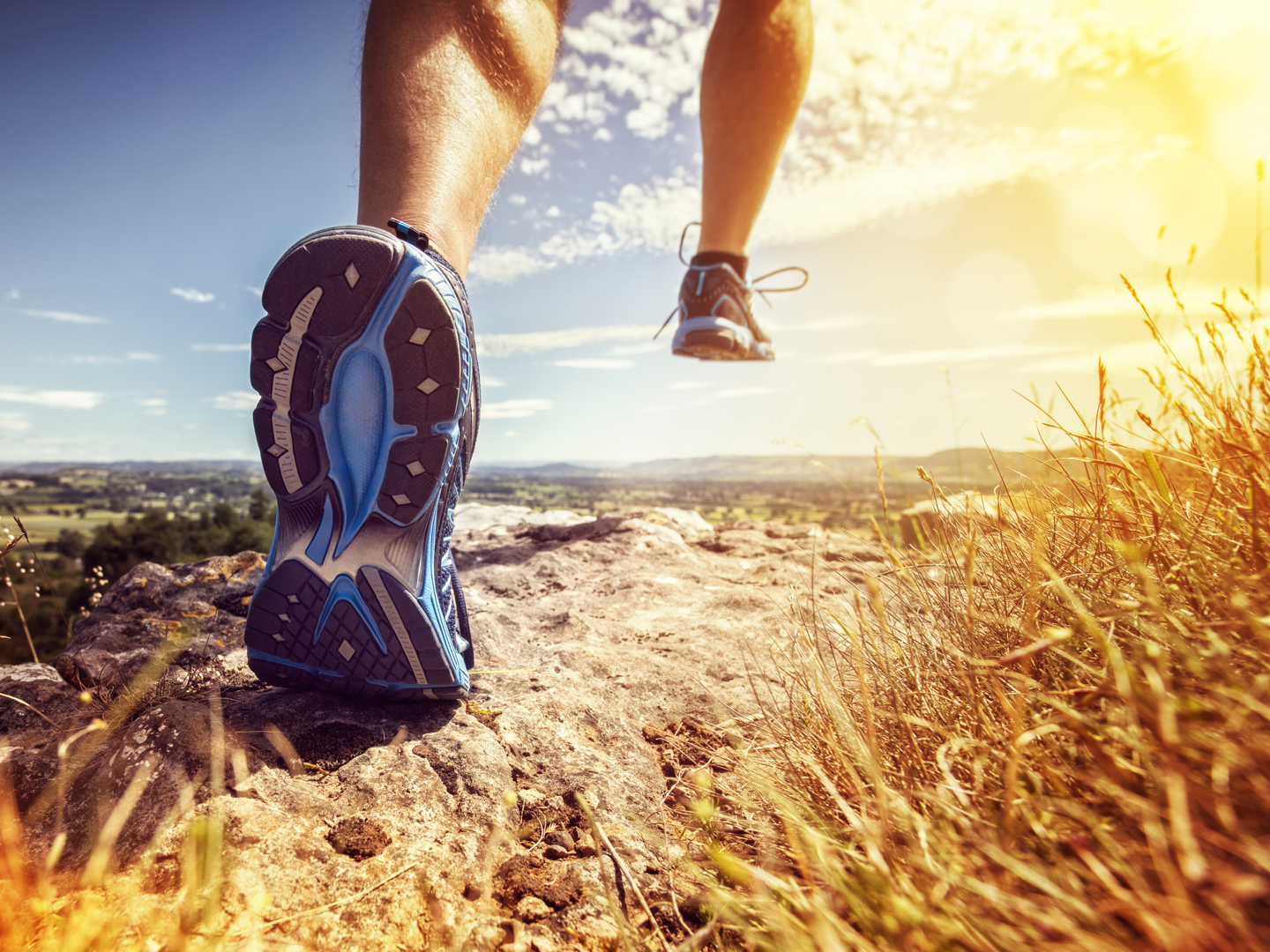 You're probably thinking about results of a study reported last fall showing that duct tape is a less expensive, less painful and more convenient way to remove the common warts that many children get. The warts usually go away on their own sooner or later, but youngsters – and their parents – sometimes want to hurry them along.
Although the duct tape treatment sounds a little strange, this was a well designed study undertaken at Cincinnati Children's Hospital Medical Center. Doctors recruited 61 patients between the ages of three and 22 and divided them into two groups. Half were treated with cryotherapy, the use of liquid nitrogen to freeze a wart for ten to 20 seconds every two to three weeks. This can be uncomfortable – the liquid nitrogen burns when applied – and children often resist coming back for follow up treatment.
The other half had a small piece of duct tape applied to their warts (the tape was cut as close as possible to the size of the warts). The patients (or their parents) were told to leave the tape in place for six days and then to remove it, soak the area in water and then gently rub the wart with an emery board or pumice stone. They were supposed to leave the tape off overnight and reapply it the next morning. This treatment continued for two months or until the wart disappeared, whichever came first.
The duct tape treatment worked better than cryotherapy. The warts disappeared in 22 of the 26 patients treated, most often within 28 days of beginning treatment. Cryotherapy succeeded in removing the warts of only 15 of the 26 patients treated.
The researchers aren't sure why duct tape works or why it worked better than cryotherapy. However, the lead author of the study, Rick Focht, MD, suggested that it might have to do with stimulation of the immune system through local irritation. The study results were published in the October 2002 issue of the Archives of Pediatrics & Adolescent Medicine. I've seen comments from dermatologists saying there's no reason why you shouldn't try the duct tape treatment yourself, but please note that the study excluded warts located on the face, around and below the nails, as well as perianal or genital warts.
Andrew Weil, M.D.