Manicure Menace?
I recently heard that unsanitary conditions in nail salons can lead to disease. Do you know what kind of diseases? Is there anything customers can do to protect themselves?
Andrew Weil, M.D. | April 17, 2003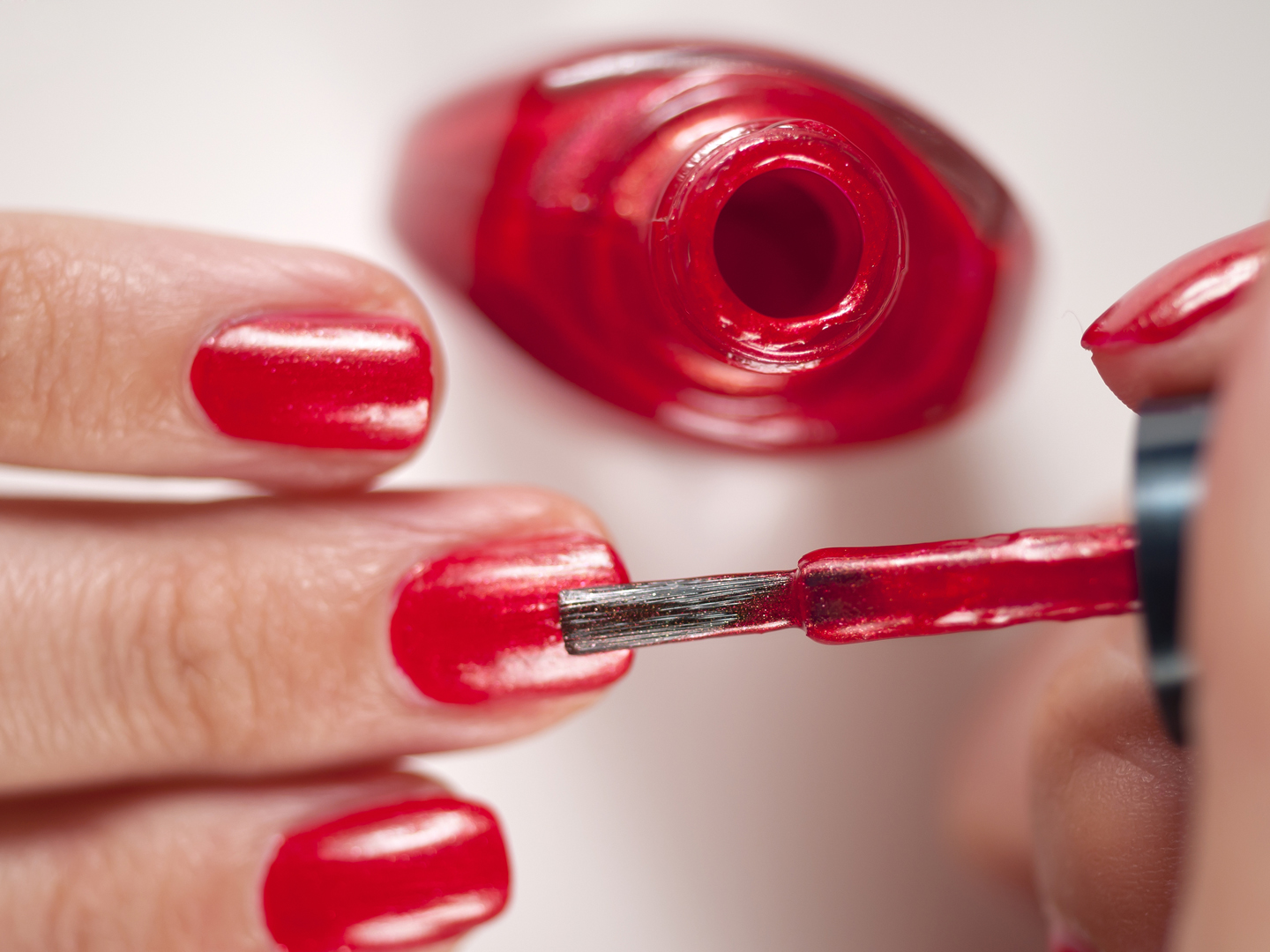 Results of a study reported at this year's meeting of the American Academy of Dermatology showed that nail salons don't adequately disinfect instruments used for manicures and pedicures. This is a poorly regulated industry. Only West Virginia and Alabama require salons to use hospital-grade disinfectant on instruments for at least 15 minutes, and Connecticut doesn't regulate salons at all. Other states are somewhere in between.
The researcher who conducted the study, dermatologist Shelley Sekula-Rodriguez of Baylor College of Medicine, in Houston, Texas, said that nail instruments should be sterilized for four to 10 hours after each use. Fungal and bacterial infections have occurred because of poor sanitation in salons, often from footbaths used prior to pedicures. One such outbreak stemming from the microbe Mycobacterium fortuitum caused boils and skin ulcers among customers at a single salon in Watsonville, CA in 2000. The infections were resistant to antibiotics, leaving some 110 customers with permanent scars. (The bacteria were found in the whirlpool filters that trap hair and skin, which had never been cleaned.) While these outbreaks are rare, customers should be alert to the potential for trouble. Here are some guidelines from dermatologists and other experts:
Don't allow a manicurist to use an instrument that is not visibly clean.
Even better: bring your own manicure tools
Check to see that the salon's state license and that of each manicurist are prominently posted.
Make sure that you and the manicurist wash your hands with soap before beginning the manicure or pedicure.
Make sure that whirlpools are disinfected after each use.
Ask how machines and instruments are cleaned, including the name of the disinfectant used.
Don't shave your legs before getting a pedicure; bacteria can more easily enter freshly shaved skin.
Walk away from any salon that is visibly dirty.
To learn more about salon safety visit www.BeautyTech.info.
Andrew Weil, M.D.