Frustrated by Folliculitis?
I have been plagued with what my dermatologist refers to as folliculitis, primarily on my scalp, for about five years, and nothing he has prescribed has helped. Do you have any recommendations?
Andrew Weil, M.D. | February 9, 2004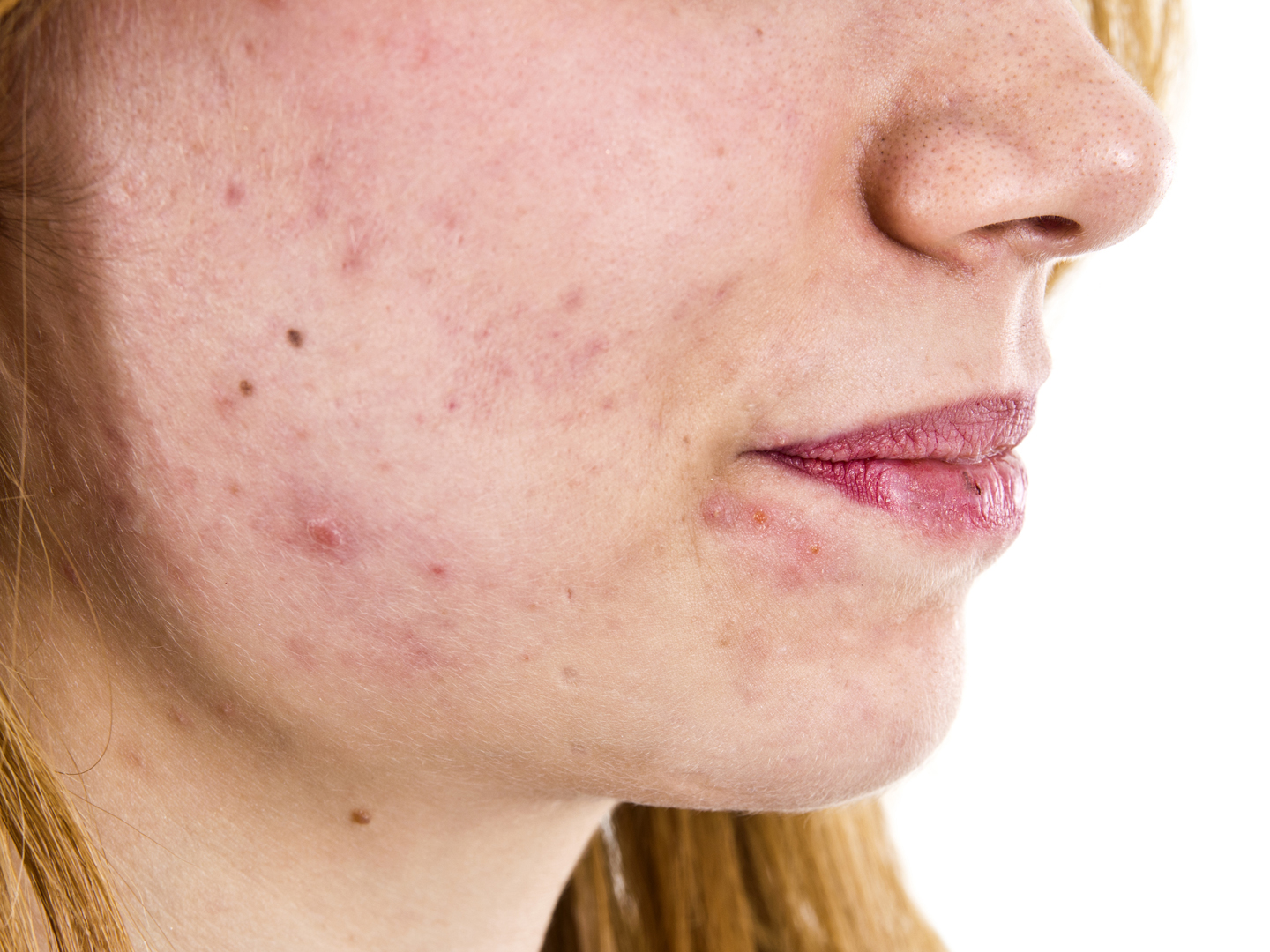 Folliculitis is an inflammation of the hair follicles, those tiny pits in the skin from which hair grows. Usually, the inflammation is due to infection with staphylococcus bacteria or a fungus. It isn't unusual for folliculitis to occur on the scalp, and it also can develop on the arms, in the armpits, or on the legs.
Chronic skin conditions such as eczema or dermatitis can put you at risk for folliculitis as can diabetes, tight clothing, living in unsanitary conditions, heat and humidity, and staph infections in the nasal passages. There's also a more severe form of folliculitis that comes from using hot tubs that haven't been properly disinfected. Known as "hot tub folliculitis," this condition can be painful and resistant to treatment.
Common folliculitis is treated with over-the-counter antibiotic ointments applied to the affected area, but if the area is large, you may need an oral antibiotic.
Shampooing frequently is also recommended in order to prevent recurrences of scalp folliculitis. I would suggest using a shampoo made with tea tree (Melaleuca alternifolia) oil, a great germicidal and antibacterial agent (also used to treat fungal infections of the skin).
In addition, I recommend supplementing your diet with GLA (gamma-linolenic acid) and omega-3 fatty acids. GLA is an omega-6 fatty acid hard to come by in the diet that promotes healthy growth of skin, hair and nails. The best sources are evening primrose oil, black currant oil and borage oil, taken in capsules as dietary supplements. You can increase your intake of omega-3 fatty acids by eating more wild Alaskan salmon, sardines, fortified eggs, freshly ground flax seeds or walnuts. You can also take a fish oil supplement.
You might also try hypnotherapy, which can be very effective for skin conditions. Look for a hypnotherapist with experience in dealing with these disorders. You can get a referral from the American Society of Clinical Hypnosis at www.asch.net.
Andrew Weil, M.D.