Brazilian Blowout: Hair Straightening Scare?
Are the scare stories about the Brazilian Blowout true? Exactly what is the danger?
Andrew Weil, M.D. |June 21, 2011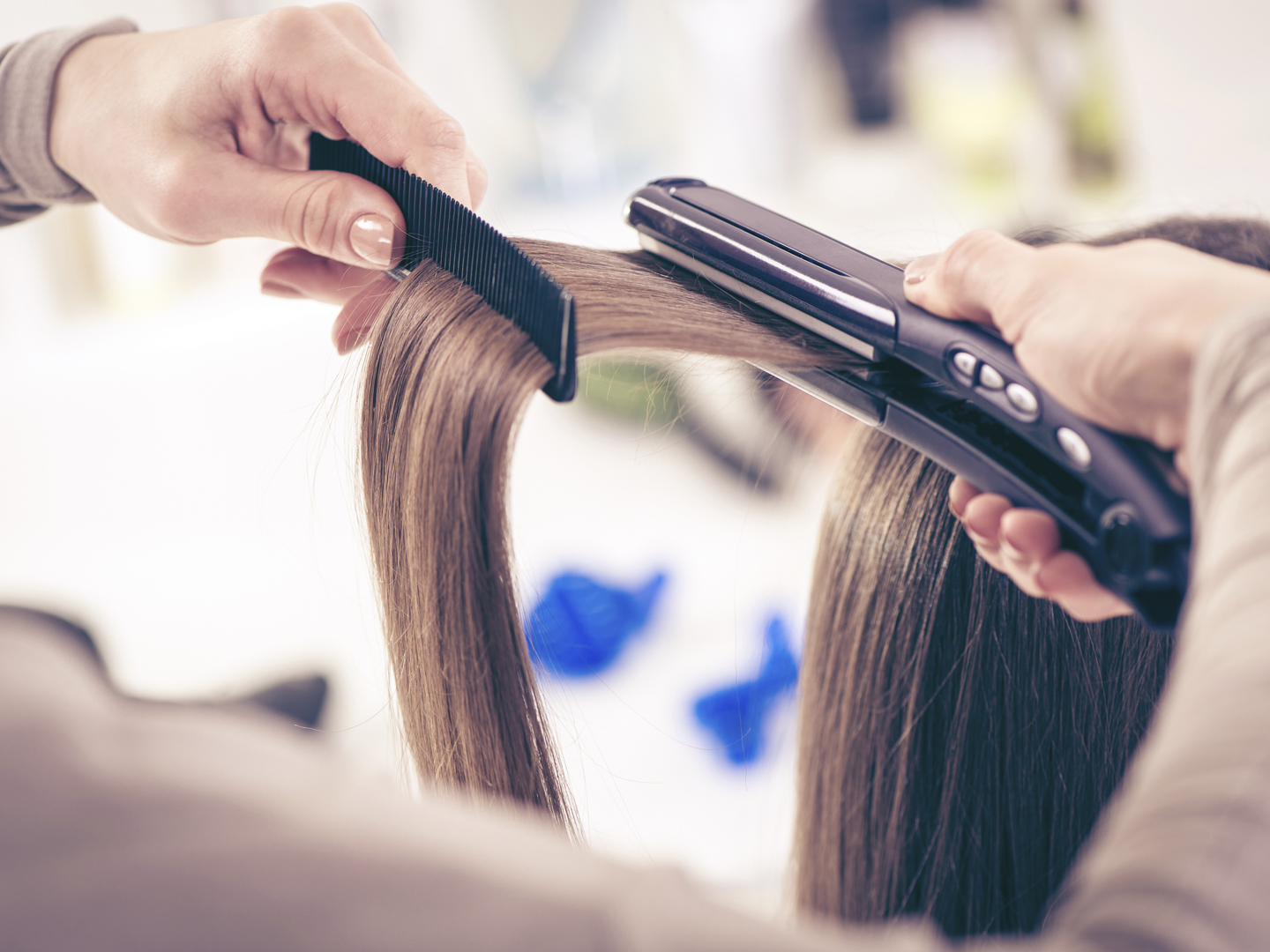 Originally published December, 2010. Updated, June 2011
I thought the Brazilian Blowout was a bad idea when I first read about it late in 2010. The products sold under this brand, as well as similar treatments from other companies (sometimes referred to as "Brazilian keratin-based"), are used for relaxing or straightening hair. The treatments have been popularized by some celebrities and pricey, high-profile hair salons. They cost from $250 to $700.
The primary concern about these products is that they may expose hairstylists and their clients to unsafe levels of formaldehyde, a suspected human carcinogen. The latest development in this story is that on April 11, 2011, the U.S. Occupational Safety and Health Administration (OSHA) issued a "Hazard Alert" for the Brazilian Blowout Acai Professional Smoothing Solution and similar products containing formaldehyde, and announced that it and several state OSHA programs are looking into complaints from hair salon owners and workers about formaldehyde exposure.
Formaldehyde fumes irritate the eyes and nose and cause coughing and wheezing. Even brief exposure can also cause allergic reactions of the skin, eyes and lungs including asthma-like breathing problems. If the chemical gets into the eyes, it can damage them and potentially cause blindness. Repeated exposure has been linked to nose and lung cancer.
Labels on some of the hair straightening products proclaim them to be "formaldehyde free." But be aware that, according to OSHA, such ingredients as methylene glycol, formalin, methylene oxide, paraform, formic aldehyde, methanal, oxomethane, oxymethylene, or CAS Number 50-00-0 are actually formaldehyde, according to OSHA's formaldehyde standard.
When I first wrote about the Brazilian Blowout in December 2010, I reported that fumes from the treatment were so noxious that some salons had installed special ventilation systems for it; a few even provided hairstylists (and clients) with respirators. Problems with the hair straightening processes came to public attention after tests by Oregon's OSHA found that samples of products provided by local salons contained significant levels of formaldehyde, even though the labels claimed that they were formaldehyde-free. Since then, Canada has banned sales of hair-straightening products based on formaldehyde after investigating complaints about them, including one from a woman who said she lost her hair after having the treatment. According to a report from the Environmental Working Group (EWG) formaldehyde-based hair straightening products have also been recalled in Australia, Ireland, France, Germany and Cyprus. However, they are still widely used in salons in the United States.
It makes no sense to me to use any cosmetics product that exposes you a hazardous substance. For more on this subject, you can read the full report: EWG Investigation: Hair Straighteners Release Potent Carcinogen.
Andrew Weil, M.D.