Asian Herb for Skin Problems?
What is the benefit of the herb gotu kola? I have rosacea and thought gotu kola was an herb to soothe skin problems.
Andrew Weil, M.D. | August 11, 2003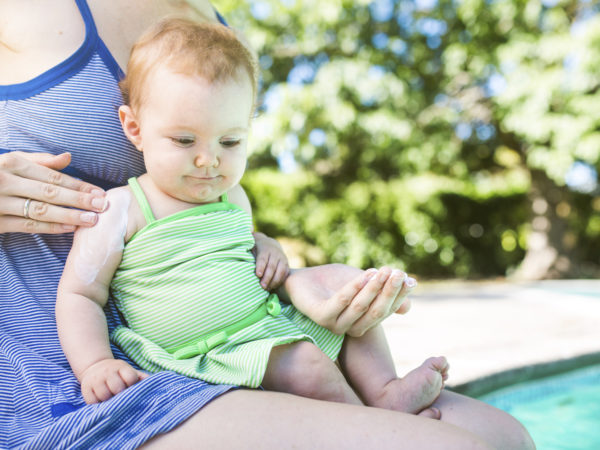 Gotu kola (Centella asiatica) is a creeping perennial plant with a long history of traditional use for skin problems ranging from wound healing to leprosy. The active ingredients seem to be triterpenes, compounds believed to promote production of collagen, a protein that is the chief component of skin. Some animal studies suggest that gotu kola promotes wound healing; however, there are no human studies verifying claims that gotu kola successfully treats skin disorders in general and no evidence for any benefit for rosacea in particular.
I'm most familiar with gotu kola's reputation as a brain stimulant. The herb has a reputation for improving memory. While no clinical trials have confirmed this idea either, there is some evidence that gotu kola might be useful for treatment of anxiety. (A study in healthy people found that gotu kola reduced the acoustic startle response – an indicator of anxiety. Results were published in the December 2000 issue of the Journal of Clinical Psychopharmacology.) In general, too little research exists on gotu kola for me to recommend it with any confidence.
Instead of gotu kola, I would recommend treating rosacea with supplements of evening primrose oil, black currant oil or borage oil. These are all good sources of gamma-linolenic acid (GLA), which improves the health of the skin. It usually takes six to eight weeks to see changes after adding GLA to the diet. Black currant oil in doses of 500 milligrams twice a day is the most economical source of GLA.
Andrew Weil, M.D.