Toning Shoe Truth?
I understand that people who bought so-called "toning shoes" are getting refunds from the government because the shoes didn't live up to advertised claims that they would help people shape up and lose weight. Is this true?
Andrew Weil, M.D. | October 3, 2013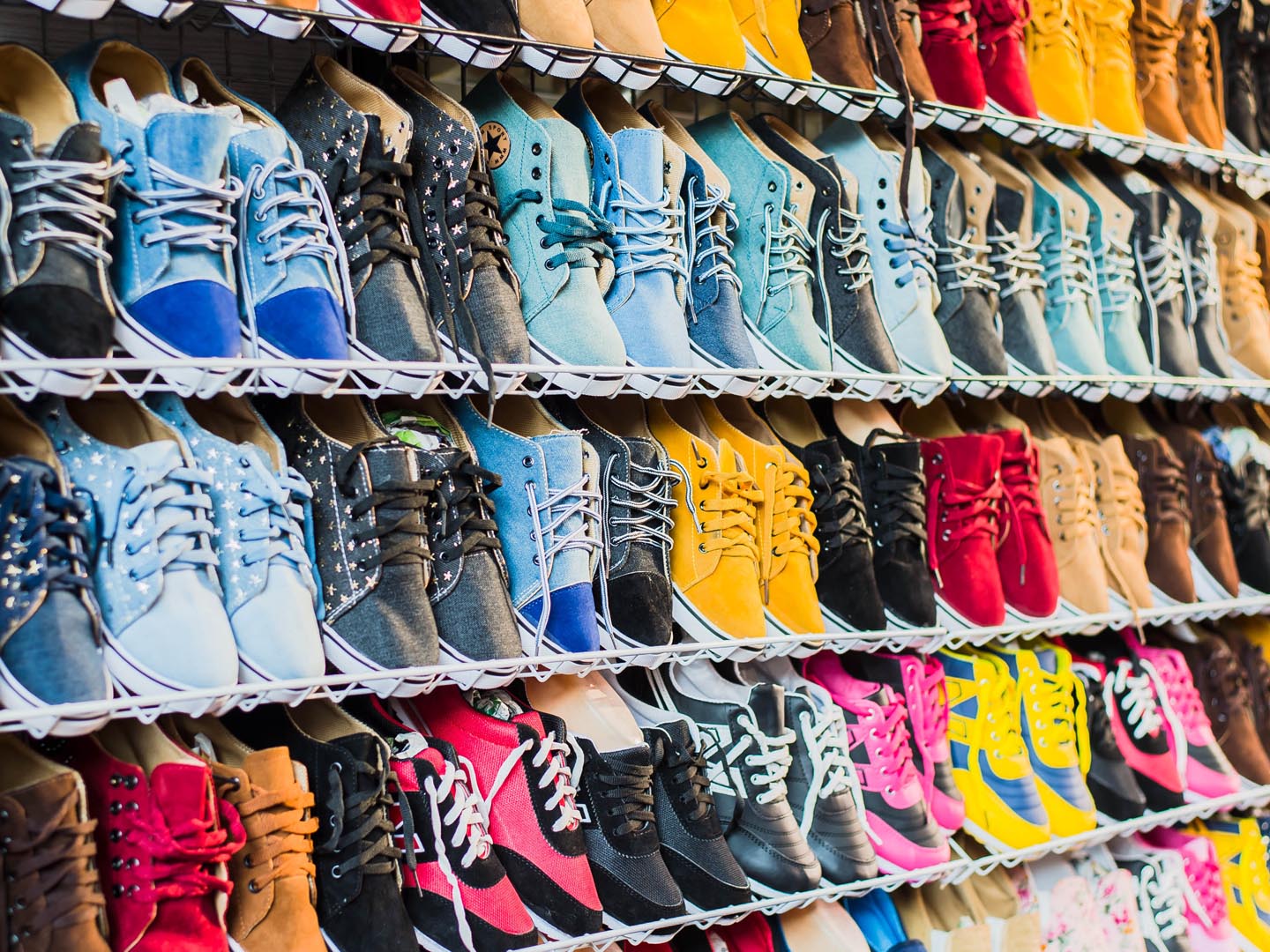 Yes, it is true, but it is also too late to get a refund – the deadline to apply has passed. The refunds stem from a $40 million settlement reached by the Federal Trade Commission (FTC) and Skechers USA Inc., the manufacturer of toning shoes called Shape-ups, Resistance Runners, Toners, and Tone-ups. The FTC had charged Skechers with deceptive advertising to promote its "toning" shoes and with making "unfounded claims" that the footwear could help wearers lose weight and strengthen and tone their buttocks, legs and abdominal muscles. The FTC also charged the company with falsely representing that its claims for the shoes were backed up by clinical studies. The settlement was part of an agreement, announced in May 2012 that resolved a multi-state investigation led by the Tennessee and Ohio Attorneys General Offices and included attorneys general from 42 other states and the District of Columbia.
A total of 509,175 checks are being sent to consumers who submitted valid refund claims. The money comes from Skechers (not the government) and the checks are to be mailed by a court-approved settlement administrator, the BMC Group.
I was dubious about the claims made for the toning shoes when I first heard about them in 2010. At the time, young women (the advertisers' primary targets) were buying into the notion that the intentionally unstable and awkward-looking shoes could help tone leg and buttocks muscles, promote weight loss and help wearers shape up without setting foot in a gym. The shoes were pricey – $100 or more per pair – and were designed to make you unsteady on your feet, allegedly requiring you to work your buttocks, leg and abdominal muscles harder to retain stability. This was said to give you a "workout while you walk."
I was unable to find any independent scientific studies validating these claims or research showing that the extra muscle work continues when you get used to wearing the shoes or demonstrating that wearing them actually results in a more toned and fit lower body or in weight loss.
I hope most disappointed consumers will get their money back, but I also hope that the experience didn't sour them on the health benefits of exercise. I recommend that you get a good pair of walking or running shoes, make sure that they fit properly (according to the American College of Sports Medicine 85 percent of people wear running shoes that are too small), and make physical activity a part of your daily life.
Andrew Weil, M.D.