Cosmetic Surgery for Your Feet?
I have a friend who is planning to have cosmetic surgery on her feet so they'll look better in summer sandals and cause less discomfort when she wears stiletto heels. This seems like a really bad idea. Your thoughts?
Andrew Weil, M.D. | December 10, 2012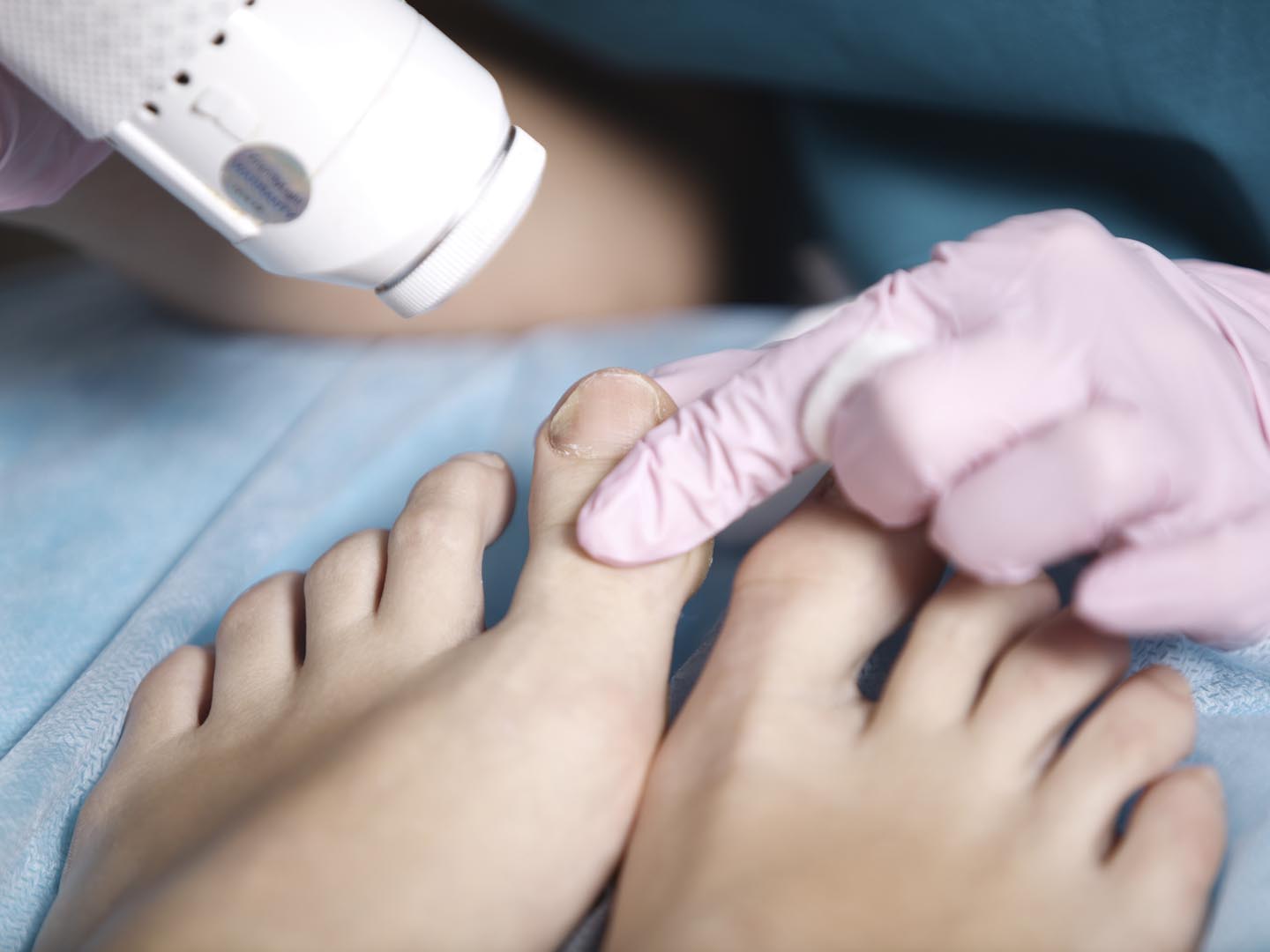 It seems like a bad idea to me, too, as it does to most physicians who operate on feet. But warnings from doctors haven't discouraged women (and some men) from getting their feet remade so they'll look better in sandals or fit into shoes with very high heels that they shouldn't be wearing in the first place.
These cosmetic procedures include adding fat taken from the abdomen to the bottom of the foot and injecting Restylane, a hyaluronic acid gel more commonly used to smooth wrinkles and folds on the face. The goal is to give your sole more cushioning so that you can stand up more comfortably in high heels. Some women are requesting liposuction to slim the appearance of the feet. Another procedure is narrowing feet by trimming bunions. (Bunions can be very painful and there are more than 100 procedures to deal with them, but bunion surgery is recommended only when these bony protrusions cause severe pain or inflammation that limits daily activities.) I've read that some women are even requesting the amputation of their little toes and the shortening of other toes.
These operations can be expensive, with prices ranging from $500 or more for adding padding to the bottom of the feet to $5,000 and more for bunion surgery. As with other types of cosmetic surgery, health insurance doesn't cover the cost, although it does cover bunion surgery deemed medically necessary. Anyone considering cosmetic foot surgery should be aware that it is not risk-free. In addition to the usual risks of surgery, which include infections and problems with anesthesia, cosmetic foot surgery carries the additional possible complications of nerve damage, as well as the formation of scar tissue that can make feet less attractive than they were prior to surgery.
Both the American College of Foot and Ankle Surgeons (ACFAS) and the American Orthopaedic Foot and Ankle Society (AOFAS) have strongly condemned cosmetic foot surgery. Both groups argue that surgery should never be undertaken solely to improve the appearance of the feet. The American Podiatric Medical Association takes the same stance, but based on what I've read, podiatrists appear to be the doctors who mostly offer cosmetic foot surgery.
Reportedly, orthopedic surgeons and others who treat feet have seen plenty of botched jobs on women who underwent cosmetic foot surgery. If one of these operations doesn't work out well, the ensuing complications can limit the ability to walk, dance, or engage in sports. Even if your feet turn out looking as good as you hoped, your balance can be affected. I don't think those risks are worth taking for cosmetic reasons.
Andrew Weil, M.D.