Herbal Treatment for Diabetes?
I've heard that some Indian herb can help with diabetes control. Do you know what it is?
Andrew Weil, M.D. | August 29, 2005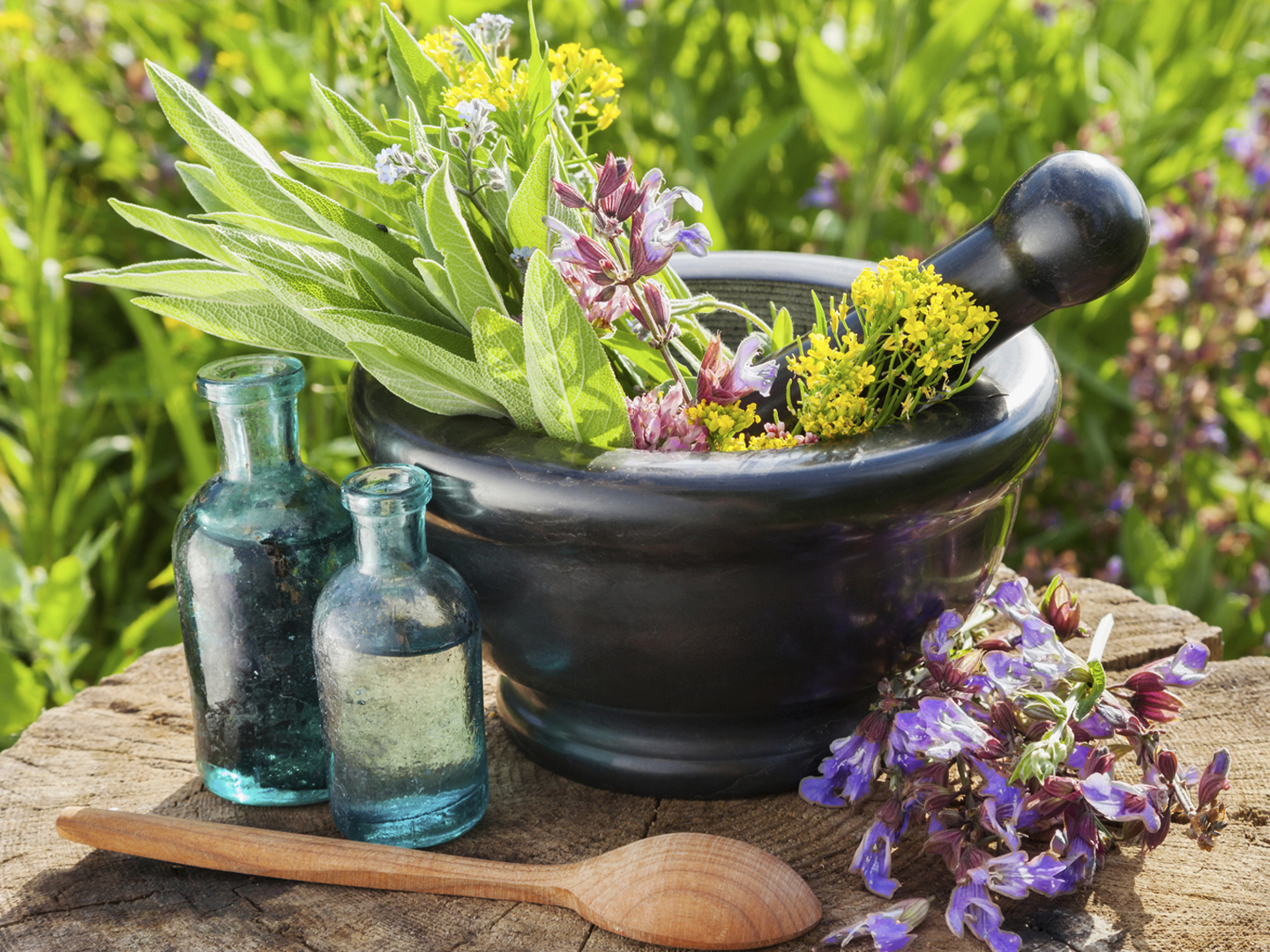 You're probably referring to Salacia oblonga (or S. oblonga) an herb traditionally used in Indian medicine to help control the increase in blood sugar that follows a meal. A study published in the January 2005 issue of the Journal of the American Dietetic Association found that a drink made with the herb blunts this effect and also reduces insulin levels. S. oblonga grows in India and Sri Lanka, but is not well known in the United States, and has not been widely researched.
The study was a small one, involving only 39 adults, none of whom had diabetes. The volunteers drank four different liquid meals on four separate days. Three of the drinks contained varying amounts of S. oblong plus protein, carbohydrates, fat, and fiber. The fourth drink didn't contain any of the herb.
The researchers, from Rutgers University in New Jersey, found that the drink containing the most S. oblonga (1,000 mg) reduced the normal post-meal increase in blood sugar by about one-quarter. Insulin levels declined even more.
The researchers concluded that the herb might help treat or prevent type 2 diabetes. They noted that S. oblonga appears to act in the same way as today's oral diabetes drugs (alpha-glucoside inhibitors) in interfering with the absorption of carbohydrates. S. oblonga is not free of side effects, however. It can cause the same gas and cramping as the prescription drugs, particularly in higher doses.
Despite the encouraging findings, more research will be necessary to confirm that S. oblonga is an effective treatment for type 2 diabetes and to determine whether it offers any long-term health benefits. The researchers also want to look into the question of whether or not S. oblonga can prevent type 2 diabetes. They suggested that an extract could be added to a food or beverage for easy use.
Andrew Weil, M.D.