Colds & Flu Tip - Preventing the Flu
Daily doses of vitamin C, garlic, echinacea and astragalus may help to support your immune system. Additionally, probably the single best measure you can take to avoid getting the flu or a cold during the cold season is to wash your hands often and keep them away from your eyes and nose. Also, try to avoid contact with people who have respiratory illnesses. Airborne droplets from sneezes and coughs are what spread the influenza virus from person to person. So when you're sick, don't go to work. Don't spread those viral droplets around the office. Instead, stay home, get bed rest, drink nondairy fluids, take the vitamin C and herbs mentioned above, and – most beneficial – use sage and/or eucalyptus steam inhalations.
Advertisement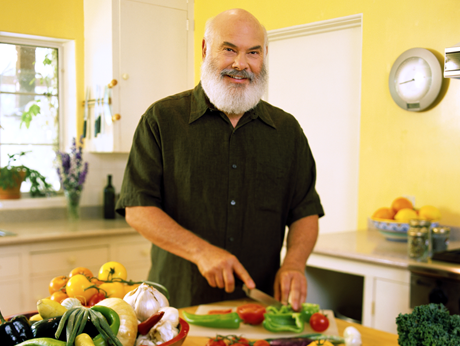 Related Weil Products
Help protect against viral infections that can lead to colds and flu with simple preventative steps and immune-enhancing supplements, vitamins and herbs. Learn more and get your free, personalized recommendation. Start now!
Get Started