Seeking to Study Nutrition?
I am a massage therapist and nutritional educator, age 30. I am interested in formal study to earn the credentials of a nutritionist, dietician or nutrition counselor. An online program would be ideal.  Do you offer such a program? If not, could you recommend one?
Andrew Weil, M.D. | July 30, 2007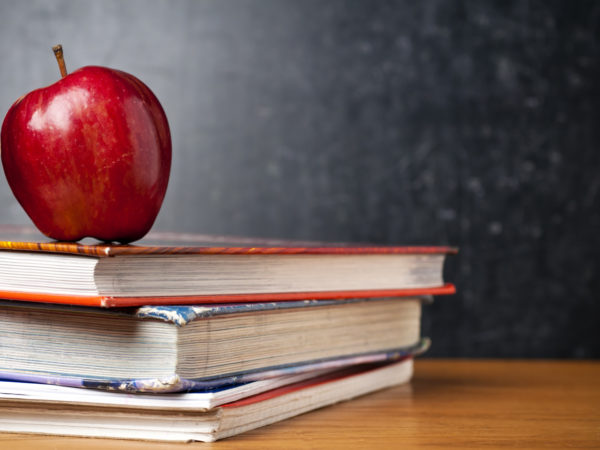 The Arizona Center for Integrative Medicine (AzCIM) here at the University of Arizona does offer two on-line courses in nutrition education, one on Nutrition & Cardiovascular Disease and one on Nutrition & Cancer, with other courses in development. The first covers the fundamentals of diet and nutrition for heart health and includes such subject areas as macro- and micronutrients, fad diets, supplements, phytonutrients, patient motivation, and more. The Nutrition & Cancer course addresses cancer treatment and prevention. Subject areas include integrative nutritional approaches to cancer, micronutrients, common diets for cancer patients, whole foods, and more.
Both courses are open to anyone. Physicians, nurses and dieticians who complete either or both courses can get continuing education credit. New classes begin on the 15th of every month. Participants will have a maximum of 90 days to complete each course. To learn about these nutrition courses plus other online courses AzCIM offers check out the online course catalogue.
You also might check into Hawthorne University, an online university that offers a wide-range of nutrition courses for students at various levels of expertise.
The Institute for Integrative Nutrition also offers excellent training. The regular curriculum of study is conducted over the course of 10 weekends in New York City, but there is an online component, and online instruction will be expanded.
Bear in mind that many colleges and universities offer a variety of on-line courses in many subject areas. You may be able to find the nutrition education you seek by checking the offerings of well-regarded, fully accredited schools. This is a great field and career opportunity. Best of luck in your new endeavor.
Andrew Weil, M.D.