Looking for Hormone, Antibiotic-Free Meat?
You've said before that using antibiotics and hormones in animals is a problem. Although raising an animal more humanely is healthier for the animal, what does it mean for me?
Andrew Weil, M.D. | September 19, 2003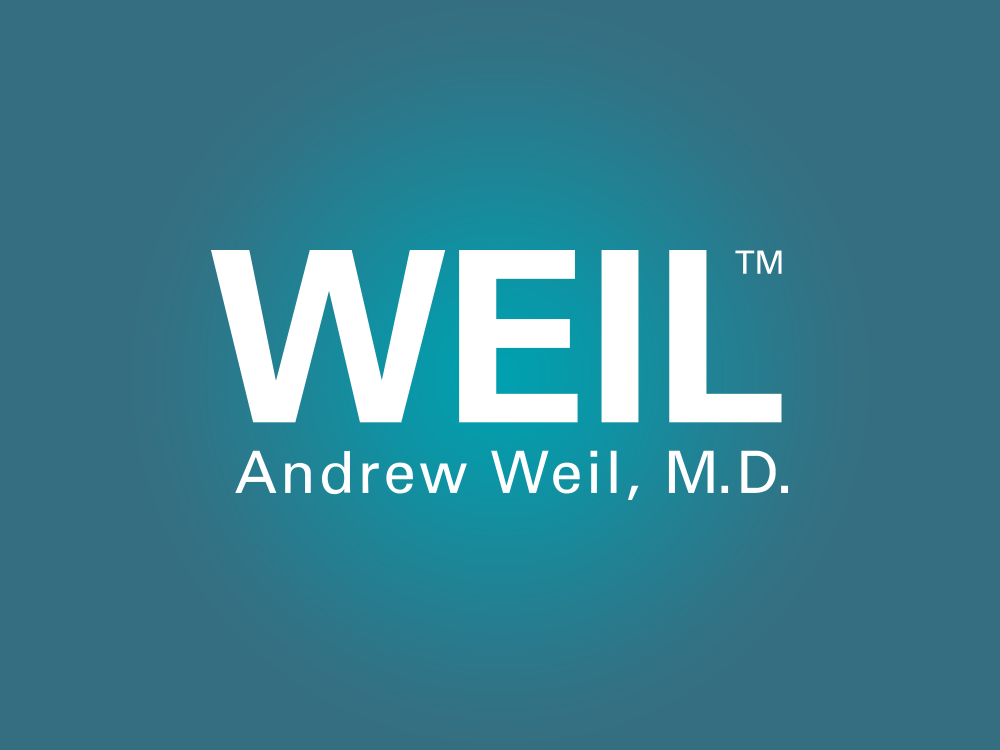 I've long been a proponent of buying hormone-free meat and dairy products, as well as opposing the use of antibiotics to prevent or treat diseases in farm animals. The latter practice increases the incidence of antibiotic-resistant infections in humans; hormone residues increase rates of hormonally driven cancers (especially those of the breast and prostate). I'm also concerned that livestock raised in less-than-optimum conditions suffer poor health and yield substandard meat.
Recently, I've become aware of a new nonprofit organization based in Virginia called Humane Farm Animal Care (HFAC), which has begun a process of certifying and labeling meat, poultry, eggs and dairy products produced under acceptable conditions. Products labeled "Certified Humane Raised & Handled" attest that foods come from animals raised at facilities meeting quality-controlled standards for humane treatment. The program is backed by The Humane Society and the American Society for the Prevention of Cruelty to Animals as well as other animal welfare organizations.
Certification should provide consumers with the information that foods come from animals that are raised under the following conditions:
Free of antibiotics and various growth hormones.
With sufficient space, shelter and in the company of same-species animals.
With disease-prevention measures to protect their health.
With good nutrition, including ready access to fresh water and a healthy diet.
The label is awarded based on rigorous inspections, strict animal handling standards, and verification of the inspection process by the U.S. Agriculture Department.
The option to buy certified animal products in supermarkets and in restaurants may offer consumers a level of trust that the foods they're getting are healthy. The program also serves as a message to the agriculture industry that the humane treatment of farm animals should be a priority. I've regularly looked for ways to give consumers practical ways to make healthy food choices. If you include meat and other animal products in your diet, this is one way to do that. For more information, visit www.certifiedhumane.com.
Andrew Weil, M.D.