Is Interesterified Oil a Bad Fat?
What is interesterified oil, and is it a trans-fat? It is showing up in labels on crackers at my local health food store. I also would like to know about oleic palm oil.
Andrew Weil, M.D. | April 8, 2010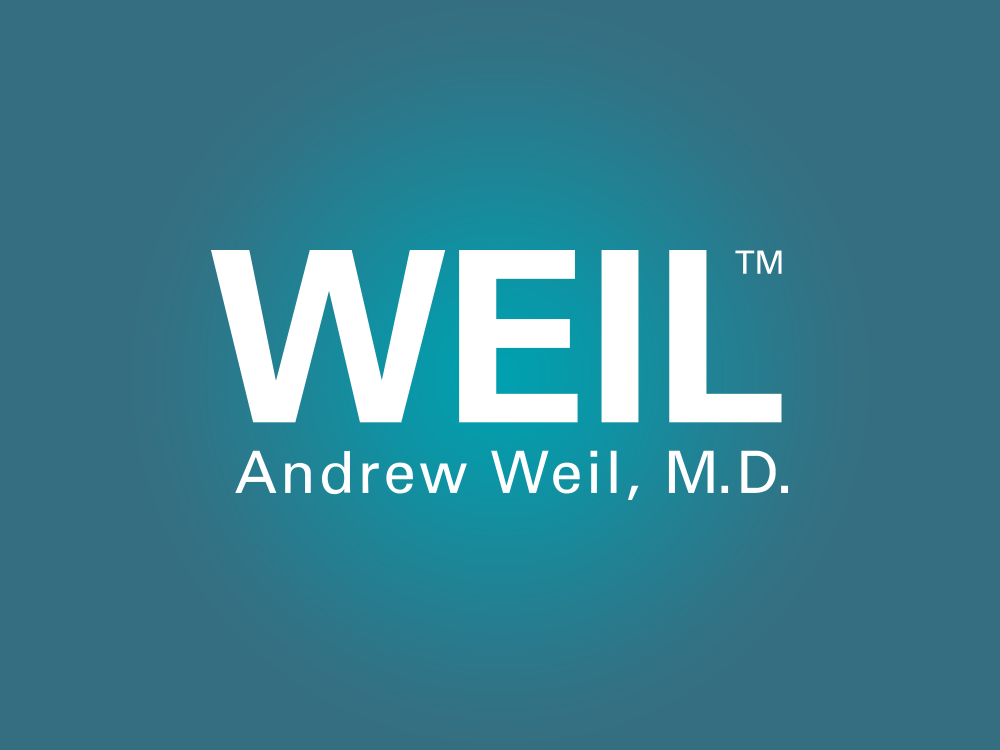 Interesterified fats are not trans fats. However, they were developed to take the place of trans-fats in commercially produced baked goods and snack foods. Interesterified fats have been chemically or enzymatically altered to improve their texture or nutritional profile. They're produced by combining stearic acid, found in chocolate and considered a relatively safe saturated fat, with vegetable oils containing unsaturated fat.
We really don't know much about these new fats yet, and their short and long term consequence on health have not been well researched. However, a study published in the January 15, 2007, issue of Nutrition Metabolism found that interesterified fats and trans fats had similar, negative effects. Both increased total cholesterol, raised "bad" LDL (low density lipoprotein) cholesterol and lowered "good" HDL (high-density lipoprotein) cholesterol. Another negative: the interesterified fat also raised fasting blood glucose by almost 20 percent. Because the study was small – only 30 individuals participated – the American Heart Association took the position that the "safety profile of interesterified oils and shortenings isn't as well understood as that of natural fats and oils" and that more research is needed. Since this is an unsettled issue and because there's some reason to believe that these fats may have negative health effects, I would recommend staying away from products containing interesterified fats until we know more.
High oleic palm oil is more liquid than ordinary palm oil – it consists of 53 to 54 percent oleic acid (the main fatty acid in olive oil) and is considered more stable than regular palm oil. The palm oil used in processed foods comes from the African oil palm (Elaeis guineensis) or its American hybrid variety (Elaeis oleifra), which produce a fleshy fruit from which two oils are extracted: palm fruit oil from the fruit and palm kernel oil from the pit. The former is healthier for two reasons: it has less saturated fat and it has high antioxidant activity from a significant content of natural vitamin E (including both tocopherols and tocotrienols).
High oleic palm oil and organic, minimally processed palm fruit oil are both good fats, but stay away from foods containing palm kernel oil. In addition to providing too much saturated fat, it is extracted from the pit with a hydrocarbon solvent. I would also avoid fractionated palm oil, which has more saturated fat than regular palm oil; manufacturers like it for its stability and melting characteristics, not for its health benefits.
Andrew Weil, M.D.