Antioxidant Chewing Gum?
I have seen commercials for a new type of chewing gum that contains antioxidants. Can this gum really be good for you?
Andrew Weil, M.D. | October 3, 2008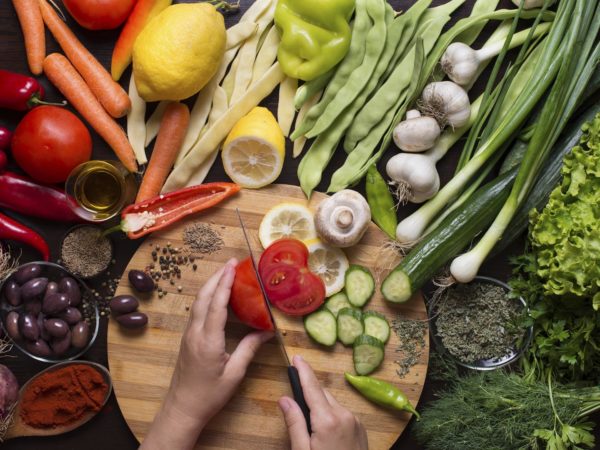 I haven't seen the commercials so I had to check the Internet for antioxidant chewing gum. I found that this "new" product is actually not so new. An antioxidant gum was introduced about 10 years ago, but no longer appears to be on the market. I did find one that is currently available and advertised as delivering the antioxidant content of two cups of green tea in one stick of gum. The product I found is sugarless, which is a plus, but also contains artificial colors and sweeteners, a big minus.
Antioxidant gum is an entry into the $19 billion functional food market. A segment called "functional gums" represented sales of some $600 million per year in 2004, the last year for which I found figures. I also saw that energy gums and appetite-suppressing gums appear to be the products expected to be the big winners in this new and expanding market.
As a guideline, I wouldn't depend on chewing gum for the antioxidants you need. Fruits and vegetables offer you far more vitamins and minerals overall, as well as fiber. For optimal health, you need the mix of beta carotene you get from orange and yellow fruits and vegetables, the lycopene from tomatoes, watermelon, papaya and pink grapefruit, the anthocyanins from blueberries and other blue and purple fruits and vegetables, and the lutein, zeaxanthin and carotenoids in carrots and leafy greens. Green tea provides important antioxidants, but it's only part of the whole picture, and chewing gum doesn't offer any real advantage over drinking green tea as a refreshing beverage. If you don't like the taste of green tea, add some citrus juice to it – in 2007, a Purdue University study found that adding lemon, lime, orange or grapefruit juice to green tea significantly boosts bioavailability of catechins, the antioxidants in green tea.
Andrew Weil, M.D.