No Time To Cook?
I would love to prepare healthy meals for my family, but I just don't have the time. We're living on take-out. Any suggestions?
Andrew Weil, M.D. |May 10, 2007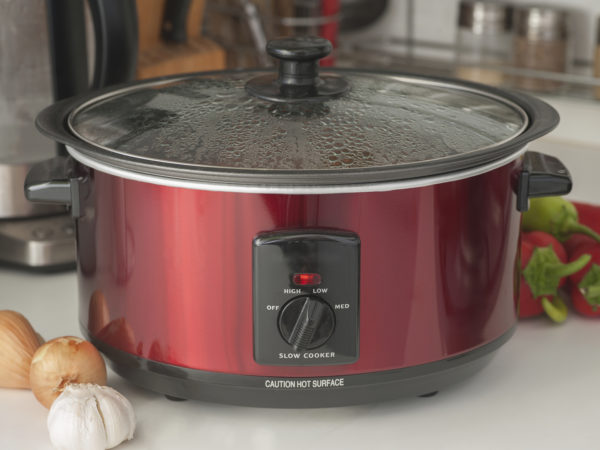 You're not alone. Most people say the biggest barrier to preparing healthful meals these days is lack of time. One solution I recommend is a slow cooker, formerly called a crockpot. New versions of this classic kitchen tool are much better, with programmable functions. You can put fresh, healthy, organic ingredients into a slow cooker in the morning and have a delicious soup or stew ready to eat when you get home. The cooker will keep the food hot and fresh even if family members have to eat at different times. Another virtue of slow cookers is that the lower temperatures they use may help preserve nutrients that can be lost when food is cooked rapidly at high heat. And food cooked slowly often tastes better. Slow cooking can even help you cut grocery bills (and is much more economical than take-out) because you can use inexpensive ingredients such as dried beans that have been soaked overnight rather than more costly canned beans. There is no end of healthy recipes that lend themselves to slow cooking.
Another handy appliance that can make meal preparation easier and healthier is an automatic rice cooker that you can fill, turn on and forget – these pots cook rice perfectly. Once the rice is cooked, the heat goes down automatically so that the contents stay warm and in perfect condition for hours. Again you can fill it in the morning, set the controls, and have rice the way you like it when you get home – no guesswork at all. You can use a rice cooker to prepare all kinds of whole grains including quinoa, millet, kasha, bulgur and others. Getting most of your carbohydrates from true, slow-digesting, whole grains (as opposed to grains that have been pulverized into flour) is one of the best nutritional moves you can make for yourself and your family.
Andrew Weil, M.D.