Be Breathed: Connect With The Universe Via Breath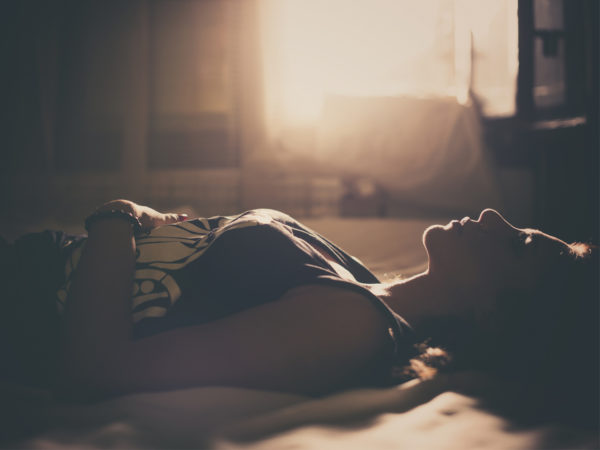 Letting Yourself Be Breathed
As we have already discussed, breathing is one of Dr. Weil's favorite ways to address unhealthy stress, boost your mood and more. In this first in a series of breathing exercises we will share, Dr. Weil discusses and then demonstrates how to practice the breathing exercise "Letting Yourself Be Breathed."
Try it today!
Video Transcript: Dr. Weil On Letting Yourself Be Breathed
This next exercise I call "Letting Yourself Be Breathed." It's fun! I often do it lying on my back, and you might find it easier to do it that way, so you might try it when you are going to bed at night or when you first wake up.
I'm going to do it right now sitting up, and this is simple a mental trick in which you are going to imagine that with each in breath the universe is blowing air into your lungs, and with each out breath it's sucking it out. So you are the passive recipient of breath, the vessel that's being filled and emptied by the universe. So just try that for a few minutes.
And that's it – Letting Yourself Be Breathed.