Legacy Writing: The Urge To Preserve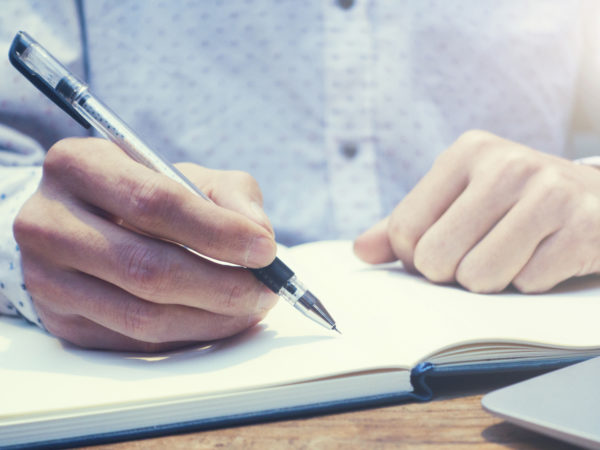 Reflection: Writing legacy letters is one response to the deep human yearning in us to be connected to our history and our ancestors. Discovering and preserving our families, our tribes, our cultures is not a new idea. The Lascaux cave painters communicated who they were and how they lived over 15,000 years ago. The Essenes preserved their values and history in desert caves more than 2000 years ago (The Dead Sea scrolls).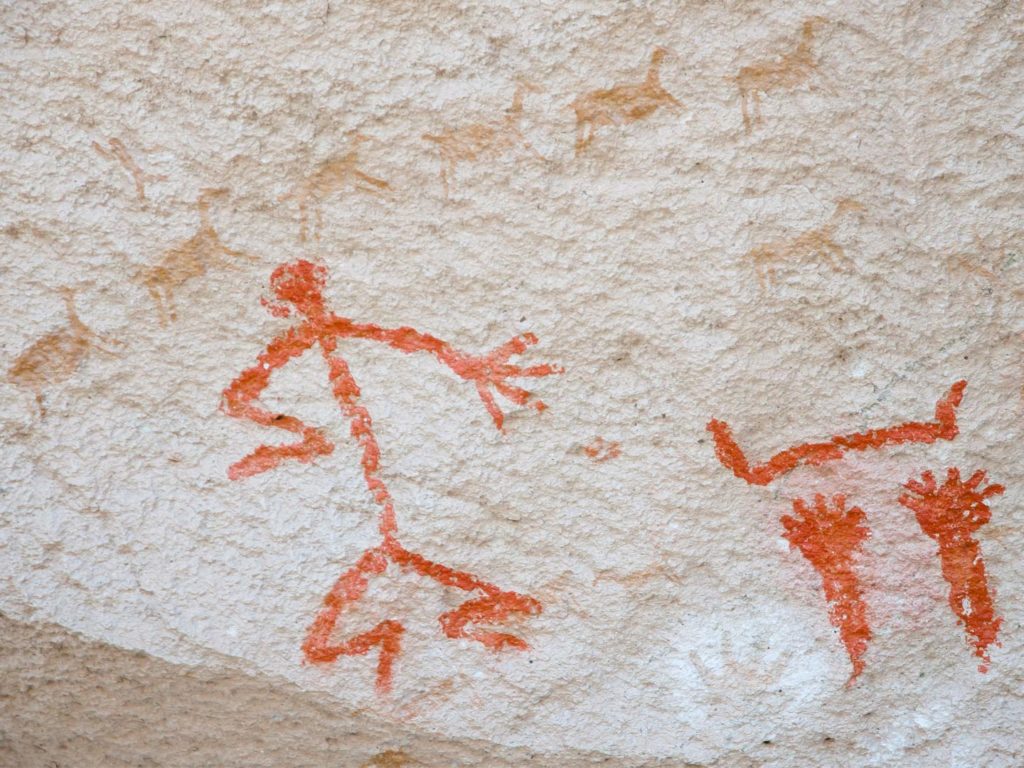 Our methods of search and preservation may differ, but we are of the same species. The broad interest in genealogy, travel to ancestral sites, and DNA matches are indicative of our contemporary need to know our histories, to be connected to our ancestors, and to preserve those connections and information for those who will come after us.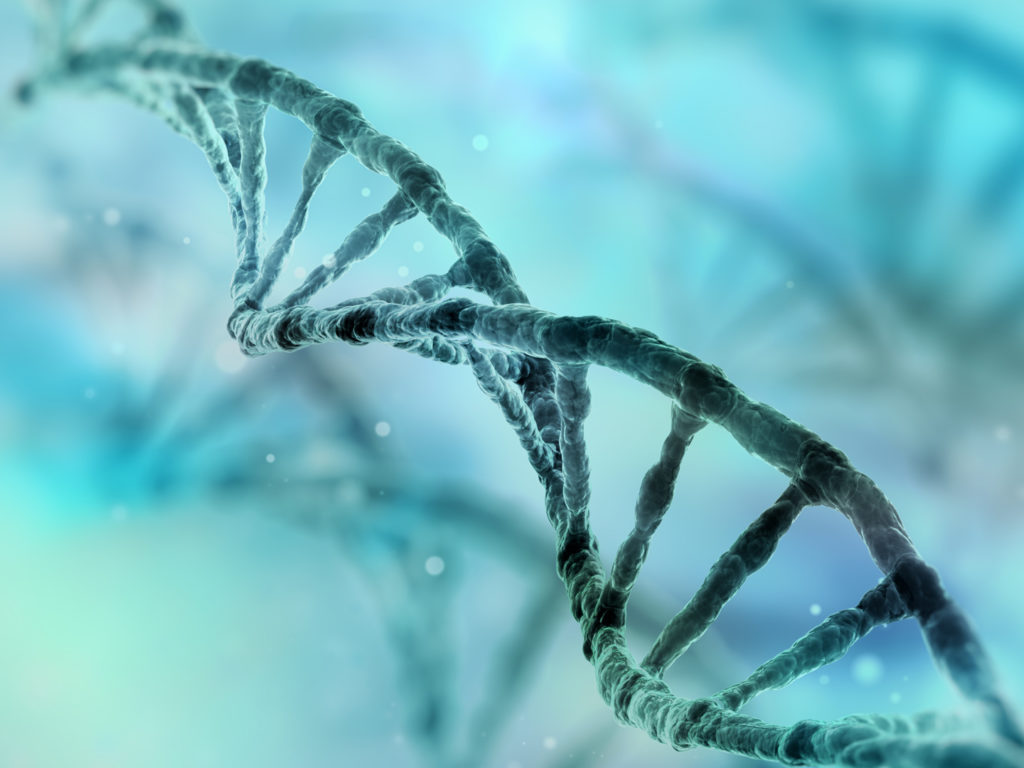 We are all links to the past and the future. That doesn't change, whether we're pre-language like the cave-painters, post printing press, or even wireless.
It's easy to understand our urge to preserve at joyful occasions in our lives. Life cycle events like birthdays, anniversaries, weddings, baptisms and bar mitzvahs, confirmations and graduations, religious and secular holidays, all enriched by family and tribal rituals, fill us with gratitude and the urge to express our love. There's also the bittersweet as we experience time passing and the impermanence of our lives with the passing of such moments.
What seems to make the urge to preserve more intense, more demanding of our attention, is an awareness of our mortality. That may come gradually as is normal in the second half of life, or abruptly, often without warning, when an accident, illness, or mortal danger befalls us or others.
Stephen Jenkinson, in Die Wise, urges us to "die remembering" – rather than focusing so much on being remembered. Holly Pruitt writes, "[Jenkin-son] sees a large part of the suffering and phobia surrounding dying in our times as a direct consequence of our amnesia around our own ancestors. If we can't remember them, how can we expect anyone to remember us? Our way of living in these modern times has disappeared them – so of course we might be anxious about our own disappearance… How might we build paths toward remembering our own ancestors, when so much of the trail has been obscured?"
Let us write what we know and remember now, and continue to write as we discover new information. Using the simple format of legacy letters, we can celebrate Life, link our stories to those of our ancestors', and participate in preserving our personal and cultural values for the future.
Practice:
Use the format of a letter; time your-self, writing for no more than 15 minutes. Setting a reasonable limit focuses attention and intention. Legacy writing need not be an overwhelming task.
If you choose, you can return to edit, rework, or amend your draft. Most writers find that the discipline of timed writing almost magically results in expression directly from the heart, sending powerful messages to loved ones.
From Stephen Jenkinson: "I make a prayer now to your old ones, to those whose face you never saw and voice you never heard and name you haven't known, that they remember you while you try to find them … that they come at the proper time to gather you in, that they whisper to you the truth that you haven't been alone, and won't be…"
Write your letter to someone of a younger generation, someone who will benefit from you searching, gathering, and preserving your family history. Share information you know about ancestors – homeland, time and place of birth and death, names, etc. Include pictures, stories you've heard from others: all things that help the ancestor come alive for you and the next generation.
Directly after writing your legacy letter write 'reflections' for no more than a few minutes. Reflections, the mental counterpart to your heartfelt letter, are for you. They provide you with a valuable perspective about the experience of writing the letter, an opportunity to document your writing process and to learn more about yourself.
May your sacred yearning
to know your ancestors and your history
be fulfilled. . .
for yourself today
and for those you love tomorrow,
– Rachael Freed
Rachael Freed, LICSW, senior fellow, Earl E. Bakken Center for Spirituality & Healing, University of Minnesota, is the author of Your Legacy Matters and Women's Lives, Women's Legacies. [email protected]  and www.life-legacies.com