Spring Clean Your Diet With These 4 Simple Steps!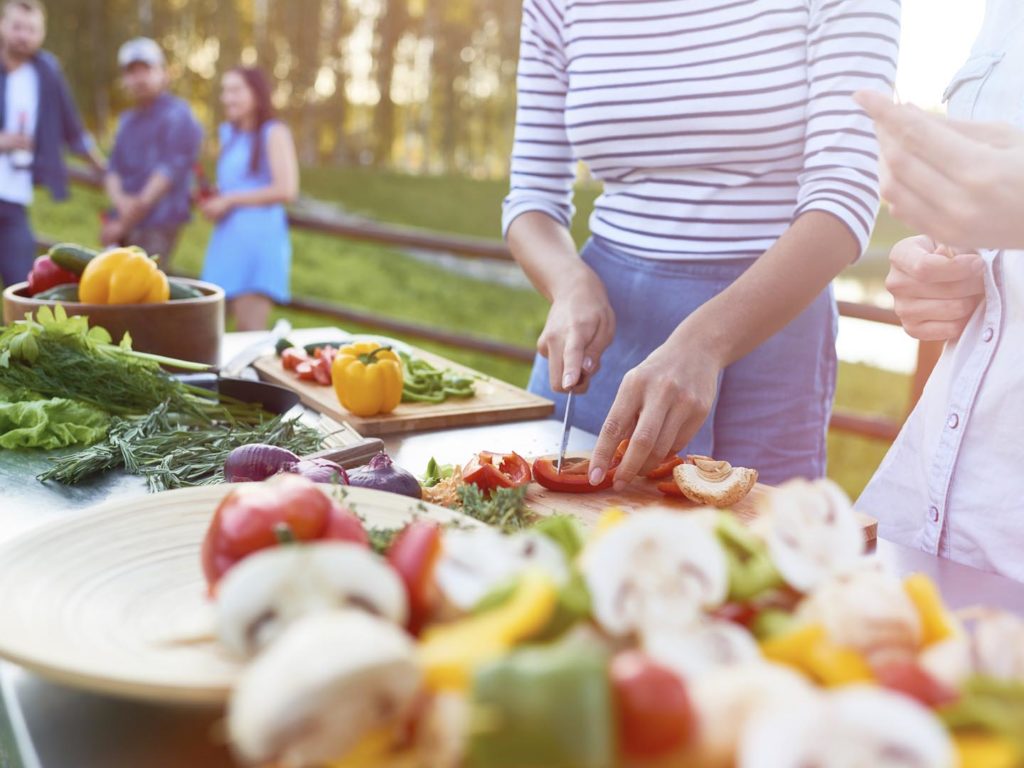 This tip is courtesy of Dr. Weil on Healthy Aging: Your Online Guide to the Anti-Inflammatory Diet. For more nutrition and health guidance, start your 14-day free trial now!
Why not make this season the one in which you optimize what you eat? Try these simple suggestions:
Cut out trans fats. Scan all of your packaged food labels and avoid margarine, vegetable shortening and anything that contains hydrogenated oils. Instead, use heart-healthy extra virgin olive oil and whole foods.
Eat "true whole grains" – that is, grains that are intact or broken into large pieces rather than ground into flour – instead of refined grains. You will feel fuller, in part because of the higher fiber content whole grains provide.
Load up on fresh fruits and vegetables. Make a colorful salad – with red and yellow peppers, dark leafy greens, ripe tomatoes – part of one meal every day. And add a fresh fruit salad as a delicious and healthful alternative to unhealthy desserts. You can also add veggies to your day by taking spinach or kale and placing in a large freezer bag in the freezer. The next day, crush the bag to "mince" the dark greens and use over time to add to egg dishes or smoothies.
Take in fewer calories. A simple way to do this is to skip the fast food and prepackaged snacks – instead have veggies and hummus, almond butter and an apple, or a homemade sandwich with organic proteins and fresh vegetables. You can also implement an "intermittent fast" by missing an occasional meal, as this will help with lowering the daily calorie intake.
Today's Health Topics
Editor's Pick
Health Focus
Ask Dr. Weil's Q&A
What Vitamins Should You Take?
When it comes to supplements and vitamins, knowing the right amount to take is important. Help prevent taking too much - or too little - with the
Weil Vitamin Advisor
. Visit today for your free supplement plan!
Advertisement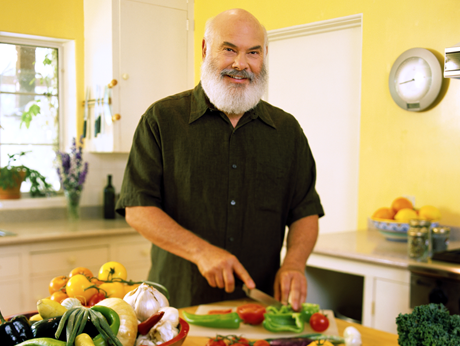 Related Weil Products
Everyone's dietary needs are different based on a number of factors including lifestyle, diet, medications and more. To find out
what vitamins you need
, take the
Weil Vitamin Advisor
. This 3-step questionnaire requires just minutes to complete, and generates a free, no-obligation vitamin and nutritional supplement recommendation that is personalized to meet your unique nutritional needs.
Get Started