Brussels Sprouts For Your Holiday Meal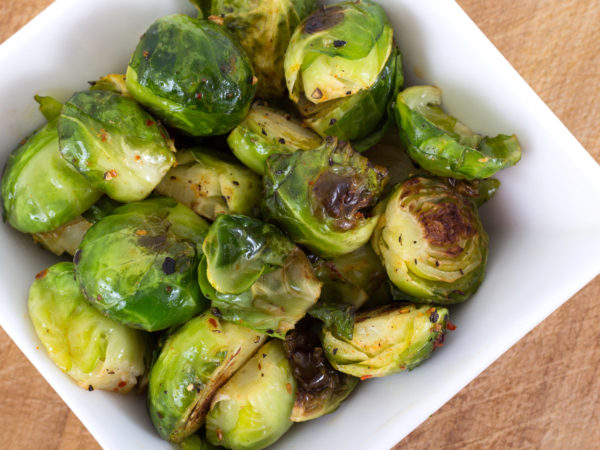 Brussels sprouts have enjoyed being the hot veggie at creative, upscale restaurants the last couple of years. While they may not have been your favorite as a child – especially if boiled to a flavorless mush – Brussels sprouts are definitely worth another try. A natural source of dietary fiber, folic acid, vitamin C, vitamin K, beta-carotene and several key antioxidants, Brussels sprouts:
Support optimal functioning of the heart and immune system
Reduce the risk of colon cancer and other cancers
Promote healthy detoxification and elimination
Protect against birth defects
For the best taste (and most nutritional value) eat Brussels sprouts that are as fresh as possible. A simple preparation that can minimize the mush: slice them in half, brush or toss with some extra virgin olive oil and a sprinkle of sea salt and roast at 400 degrees for about 35 minutes, until just browned. Shake the pan once or twice during cooking for even browning.
Also try the Hashed Brussels Sprouts recipe – a holiday-worthy side dish.
Today's Health Topics
Editor's Pick
Health Focus
Ask Dr. Weil's Q&A
sponsor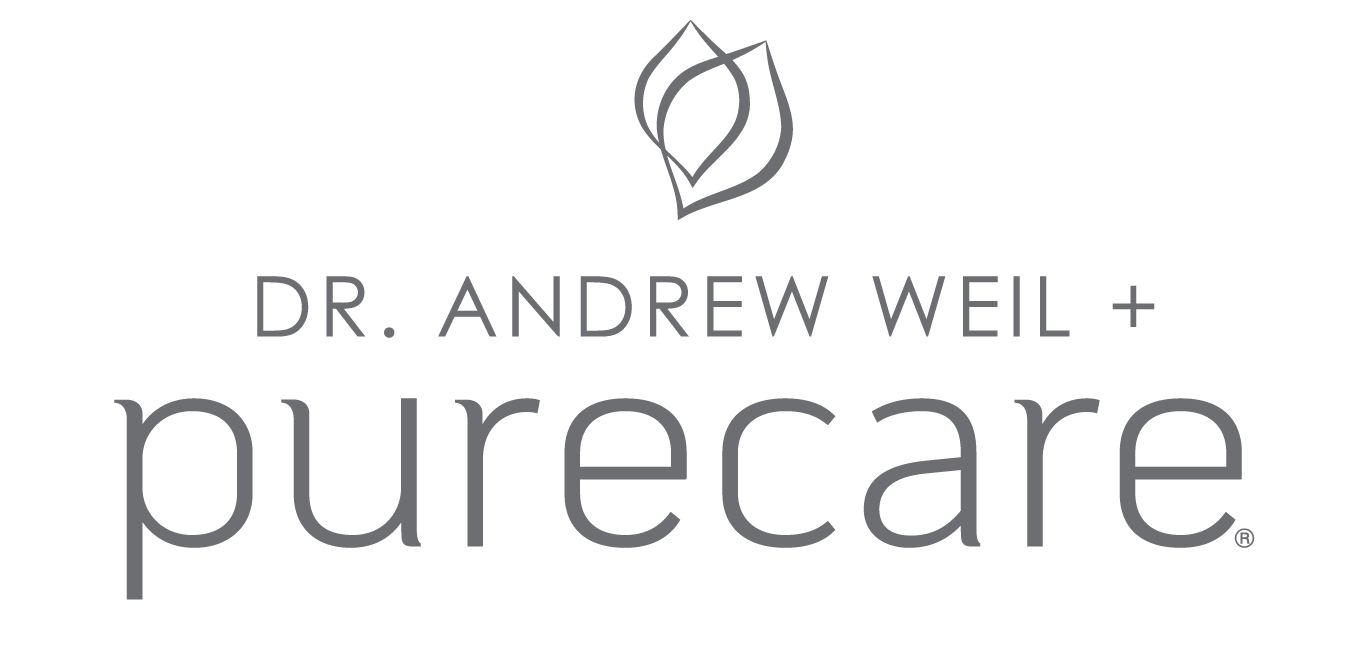 Bring Natural Comfort + Style Home
When you set up your sleep space to better support your sleep wellness and personal style, you set yourself up for better, more restful sleep. Discover the Dr. Andrew Weil™ by Purecare Bedding Collection, featuring a complete range of sleep essentials responsibly dyed with almonds, beets, and bitter oranges and made from natural, sustainable materials—like Fairtrade cotton, hemp, and kapok—to help support you and the environment.