Work Email And Your Mental Health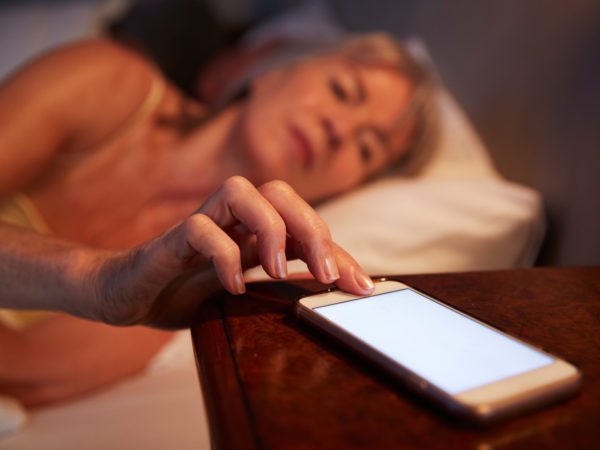 Feeling that you're expected to deal with your work email at home can stress you out, even if very little actual time is involved. What's more, a new study from the Virginia Tech found that your partner or other family members may be negatively affected as well. The researchers reported that employees don't have to actually spend time on work at home to feel the harmful effects. They found that the mere expectation that they must be available increases strain.
Study leader William Becker, an associate professor of management, commented that the research reflects the reality that "flexible work boundaries often turn into 'work without boundaries'" compromising the health and well-being of employees and their families. The investigators suggested that employers' expectations should be clearly stated when a newcomer joins the firm and that employers should establish schedules for employees to respond to email after work hours if they are expected to do so.
The study team interviewed 142 employees and their significant others about the work they were expected to do at home, their health and well-being. They also interviewed 100 employers about what they expected of employees after business hours. The team suggested that employees counter after-work anxiety with mindfulness exercises.
Source:
William J. Becker et al, "Killing me softly: Electronic communications monitoring and employee and spouse well-being." Academy of Management Proceedings, July 9, 2018, DOI: 10.5465/AMBPP.2018.121
Also in this week's bulletin: