Winter Sports Warning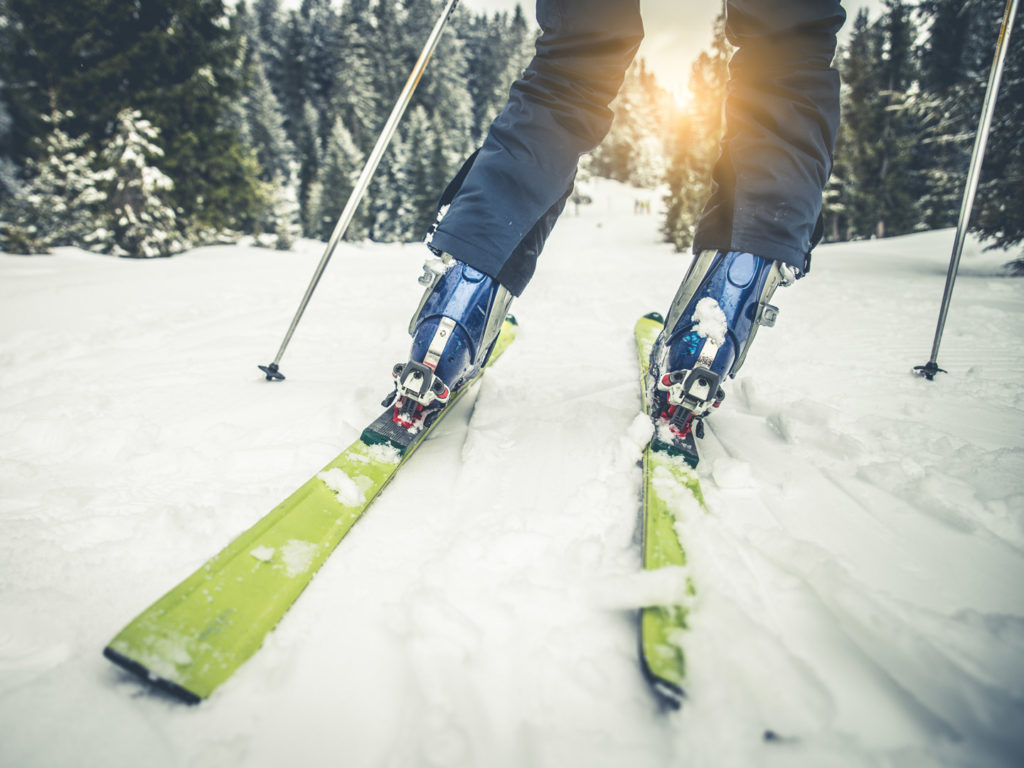 It's the season for skiing and snowboarding – as well as injuries stemming from these increasingly popular winter sports. Accidents related to both activities have been on the rise in recent years, with participants of the latter being three times more likely to be hurt than skiers. Snowboarders are more prone to sustain upper extremity injuries due to falls onto their hands while skiers are more likely to experience knee injuries, , published in the January 1, 2018 issue of the Journal of the American Academy of Orthopaedic Surgeons. Lead author Brett D. Owens, M.D., a sports medicine specialist at Brown University's Warren Alpert Medical School wrote that you're less likely to be hurt if you prepare for your sport with a general preseason-conditioning program. Making sure your equipment is in optimal working condition is also key. And be sure to always wear a helmet, avoid using alcohol or drugs, be extremely cautious when weather conditions are less than perfect, and never ski or snowboard outside of marked course boundaries.
Source:
Brett D. Owens et al, "Comprehensive Review of Skiing and Snowboarding Injuries," Journal of the American Academy of Orthopedic surgery, January 1, 2018, doi:10.5435/JAAOS-D16-00832
Also in this week's bulletin:
Advertisement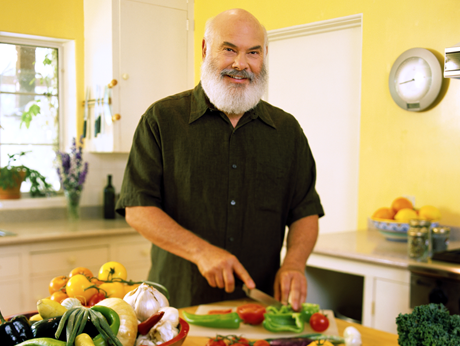 Related Weil Products
What may seem like a bargain on the shelf may not deliver, especially if the brands you choose use inexpensive binders and other inferior ingredients. Make sure your body absorbs what it should, with the high-quality supplements from the Weil Vitamin Advisor. Get your free, personalized plan today!
Get Started!