Why Men Like Fancy Cars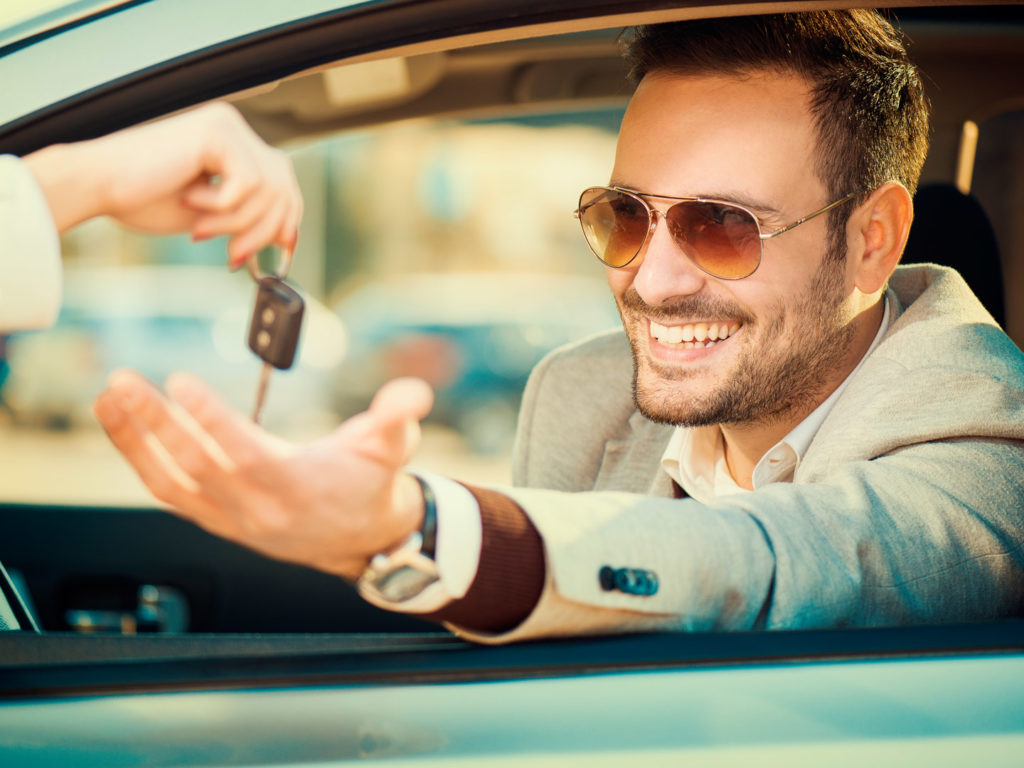 The male urge to buy pricey cars or other luxury goods appears to be fueled by testosterone. Researchers from Caltech, the University of Pennsylvania, the University of Western Ontario and ZRT laboratory found that higher testosterone levels really do prompt guys to choose pricey goods. They recruited 243 men ages 18 to 55 who agreed to receive either a dose of testosterone gel or a placebo. Four hours later when the testosterone levels would be near peak they were asked to look at various goods and select the ones they liked best. The men who received testosterone opted for the luxury brands more often than those who received the placebo. Next, they each received one of three versions of an ad for items including a car, sunglasses or a coffee machine. Each version emphasized the item's quality, luxuriousness or power. Here, too, the men who received testosterone had a stronger preference for the items marketed as luxurious than those who received the placebo. "In our closest animal kin, males spend a lot of time and energy fighting to establish dominance. We do, too, but our weapons are what we wear, drive, and live in rather than claws, fists, and muscles," said Caltech's Colin Camerer, one of the study authors.
Source:
Colin Camerer et al, "Single-dose testosterone administration increases men's preference for status goods." Nature Communications, July 3, 2018; 9 (1) DOI: 10.1038/s41467-018-04923-0
Also in this week's bulletin:
Advertisement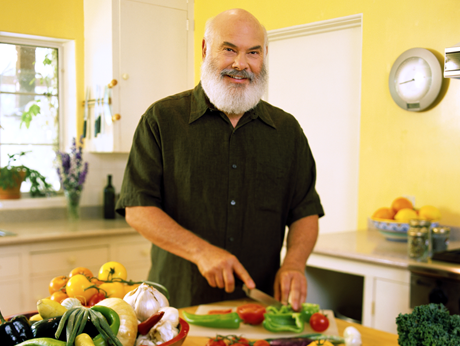 Related Weil Products
What may seem like a bargain on the shelf may not deliver, especially if the brands you choose use inexpensive binders and other inferior ingredients. Make sure your body absorbs what it should, with the high-quality supplements from the Weil Vitamin Advisor. Get your free, personalized plan today!
Get Started!