Weight Loss And Diabetes Risk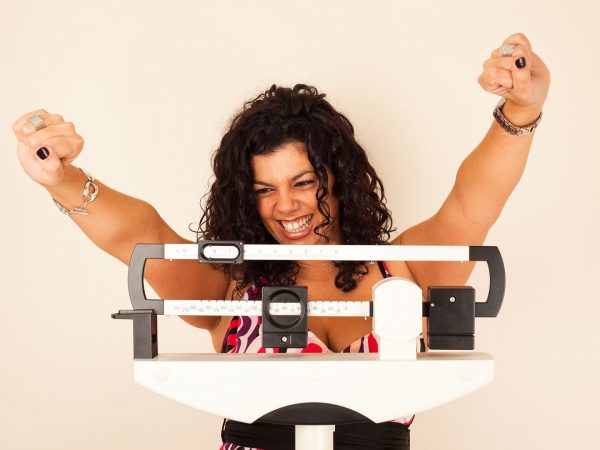 This encouraging news comes from the UK where a study involving more than 1,000 people with prediabetes found that losing two to three kilograms of weight (about four to seven pounds) reduced the risk of developing type 2 diabetes by 40 to 47 percent. The study lasted more than eight years. Participants were assisted in making what the researchers described as "small achievable lifestyle changes," which included increases in physical activity that led to modest weight loss. The changes were sustained for at least two years, and the participants did not regain their lost weight.
My take? This is a welcome report. Type 2 diabetes is nearing epidemic proportions in the United States as a result of a greater prevalence of obesity and sedentary lifestyles. The upswing is also due to the increasing number of older people in the population. We've long known that many cases of diabetes can be put into complete remission through lifestyle changes. Even if the condition is not reversed, adopting healthy lifestyle habits can dramatically reduce the need for supplemental insulin or other medication.
Source:
Michael Sampson et al, "Lifestyle Intervention With or Without Lay Volunteers to Prevent Type 2 Diabetes in People With Impaired Fasting Glucose and/or Nondiabetic Hyperglycemia: A Randomized Clinical Trial," JAMA Internal Medicine, November 2, 2020, doi:10.1001/jamainternmed.2020.5938
More current health news from this week's bulletin:
---
Sign up for more Dr. Weil newsletters:
---