To Ward Off Dementia, Maximize Magnesium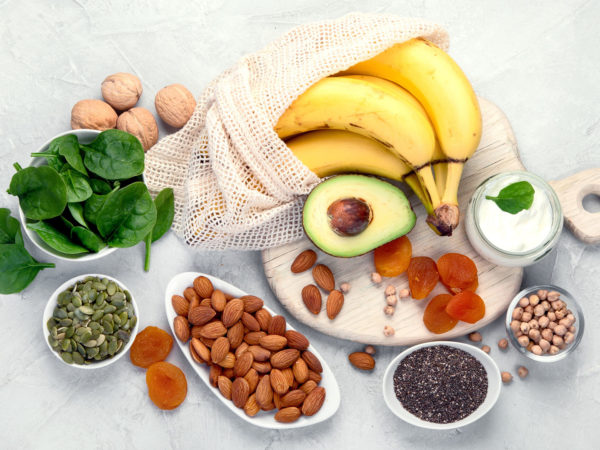 Including more of the mineral magnesium in your diet might help protect brain health, according to a recent study. Researchers at The Australian National University analyzed data from more than 6,000 people between ages 40 and 73 who were part of the UK Biobank. Over the course of 16 months, the participants completed a questionnaire about their health, including their dietary habits. Based on that information, the researchers calculated their daily dietary intake of magnesium. The volunteers also underwent measurements of brain volume and white matter lesions, which can indicate brain aging.
The researchers found that people who consumed more than 550 milligrams of magnesium a day had a "brain age" that was about one year younger by the time they turned 55 than people who consumed only 350 milligrams daily. Although more research is needed, the findings suggest that magnesium helps maintain brain health, even in the young and middle aged.
"Our study shows a 41 percent increase in magnesium intake could lead to less age-related brain shrinkage, which is associated with better cognitive function and lower risk or delayed onset of dementia in later life," says the lead author.
Source
link.springer/article/10.1007/s00394-023-03123-x
Try this recipe today: Roasted Asparagus Salad, Arugula & Hazelnuts
---
Sign up for more Dr. Weil newsletters:
---