Stroke Survival: Walk, Bike, Garden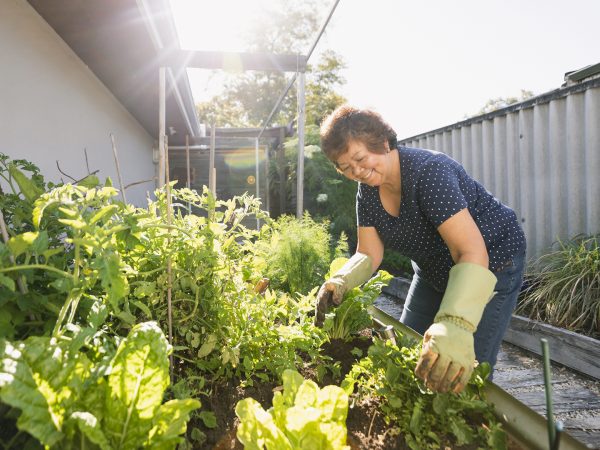 A new study from Canada found that stroke survivors who walked or gardened three to four hours per week, or biked at least two to three hours weekly lowered their risk of death as much as 54 percent compared to their less active peers. Participants included 895 stroke survivors whose average age was 72, as well as 97,805 people who had not had a stroke whose average age was 63. The team followed both groups for an average of four and a half years and reported that after accounting for age, smoking and other factors that could affect the risk of death, 25 percent of the study participants who had previous strokes died from any cause compared to six percent of the participants who never had a stroke. Significantly, 15% of the people in the stroke group who performed weekly exercise equivalent to three to four hours of walking each week died during follow up compared to 33% who did not exercise that minimum weekly amount.
The researchers reported that the most pronounced benefit was seen in younger stroke survivors – those under the age of 75 who exercised at least three to four hours per week reduced their risk of death by 80 percent.
Study author Raed A. Joundi, M.D., D.Phil., of Canada's University of Calgary viewed the new results as exciting "because just three to four hours a week of walking was associated with big reductions in mortality." He noted that his team found that people who had suffered strokes achieved "even greater benefit with walking six to seven hours per week."
Source:
Raed A. Joundi, Scott B. Patten, Aysha Lukmanji, Jeanne VA Williams, Eric E. Smith. Association Between Physical Activity and Mortality Among Community-Dwelling Stroke Survivors. Neurology, 2021; 10.1212/WNL.0000000000012535 DOI: 10.1212/WNL.0000000000012535
More current health news from this week's bulletin:
---
Sign up for more Dr. Weil newsletters:
---