Social Isolation And High Blood Pressure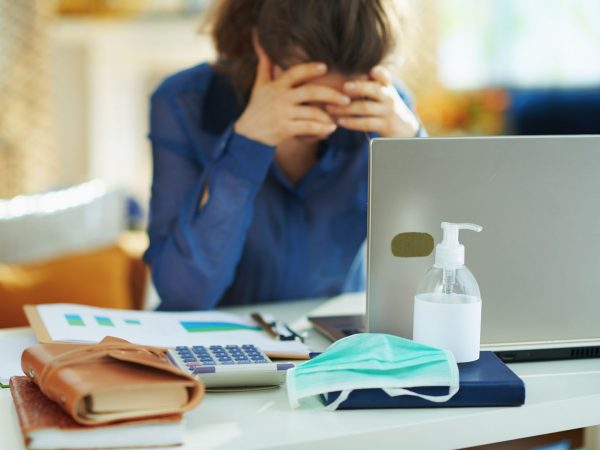 This finding on social isolation comes from a study on aging that included 28,238 men and women between the ages of 45 and 85. Results from the University of British Columbia showed that, compared with married women, single women had a 28 percent higher risk of hypertension. The risk was 21 percent higher for divorced women and 33 percent higher for widows. Compared with women who had the largest social networks – those that included from 220 to 573 people – women who had fewer than 85 regular social contacts were 15 percent more likely to have high blood pressure. No such results were seen in men. Senior study author Annalijn I. Conklin said the study's most important finding was that social ties seem more meaningful for women than men, and potentially have an impact on women's cardiovascular health.
My take? While we certainly can be happy by ourselves, staying connected with others can make us both happier and healthier. Prolonged isolation can lead to sadness, anxiety, increased risk of health concerns, and ultimately to premature death. Research shows that close, authentic relationships are essential to both physical health and happiness and that people who show the greatest satisfaction with their relationships at age 50 are the ones who are healthiest at age 80. Close relationships are better predictors of a long and healthy life than IQ, genetic makeup, money, fame or social class. In fact, the level of satisfaction with one's relationships is a better predictor of physical health than cholesterol levels!
Source:
Annalijn I. Conklin et al, "Social connections and hypertension in women and men: a population-based cross-sectional study of the Canadian Longitudinal Study on Aging," Journal of Hypertension, October 22, 2020, doi: 10.1097/HJH.0000000000002688
More current health news in this week's bulletin:
---
Sign up for more Dr. Weil newsletters:
---