Seniors & Antibiotics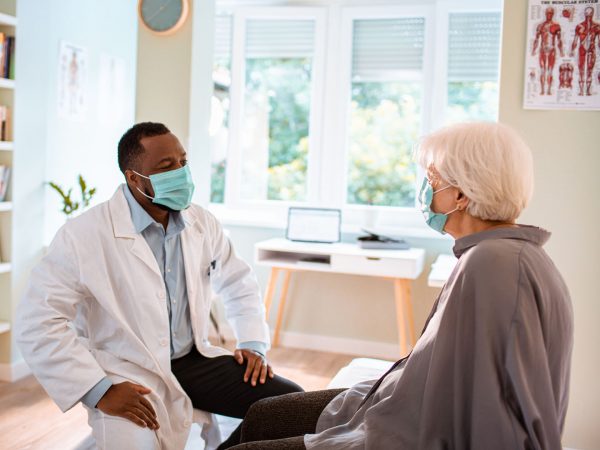 This news comes from a national poll of more than 2,200 seniors who were asked if they had received a prescription for an antibiotic at least once in the past two years. More than 91 percent of the participants reported they are cautious about antibiotic use and nearly 89 percent agreed that overuse can lead to these drugs not working the next time they're needed. In addition, nearly 56 percent agreed that doctors overprescribe antibiotics, but 41 percent said if they had a cold bad enough to send them to the doctor, they would expect to receive a prescription for an antibiotic, and 34 percent said they believe antibiotics help them recover from a cold or flu.
My take? Not only will prescribing an antibiotic for a cold or flu not help, but it may also actually cause trouble. A study published in 2008 found that every year, more than 142,000 people, many of them young children, arrive in the emergency room with a serious reaction to an antibiotic. Almost 80 percent of these cases are allergic reactions, ranging from rash to anaphylaxis; the other 20 percent were caused by errors and overdoses. Children under a year old had the highest rate of these problems. What's more, prescribing antibiotics unnecessarily contributes to antibiotic resistance and the creation of highly resistant strains of microbes that render these treatments ineffective. Spread the word.
Source:
Preeti Malani, M.D. et al, "Use and perceptions of antibiotics among US adults aged 50-80 years, Infection Control & Hospital Epidemiology," DOI: doi.org/10.1017/ice.2021.19, February 5, 2021
More current health news from this week's bulletin:
---
Sign up for more Dr. Weil newsletters:
---