Chances Of Breaking A Bone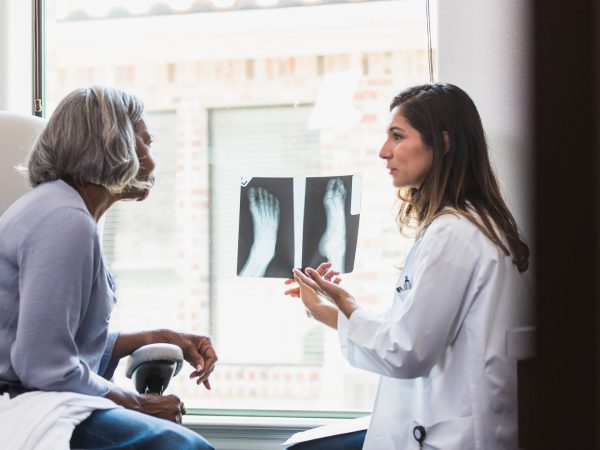 Researchers who followed 30,446 midlife men and women from the early to mid 1990s to 2016 found that 27 percent of them – a total of 8,240 participants – had at least one fracture over the next 20.7 years. In addition to age, weight, and family history of fractured bones, the researchers identified low physical activity during leisure time, heavy work, living alone, smoking, and high alcohol consumption as risk factors. Their report concluded that even moderate levels of leisure-time physical activity in middle age were associated with a lower risk of future fractures.

Source:


Cecilia Rogmark et al, "Physical Activity and Psychosocial Factors Associated with Risk of Future Fractures in Middle‐Aged Men and Women," Journal of Bone and Mineral Research, February 18, 2021.
More current health news from this week's bulletin:
---
Sign up for more Dr. Weil newsletters:
---