Restaurants, Bars And COVID-19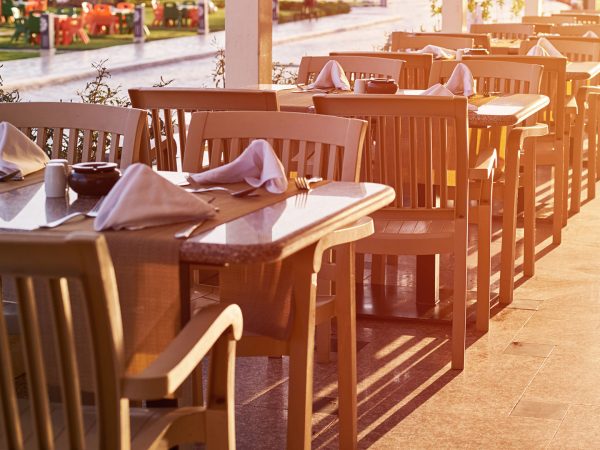 A new report from the U.S. Centers for Disease Control and Prevention (CDC) has determined that individuals newly diagnosed with COVID-19 were almost three times more likely to have patronized a restaurant or bar during the prior two weeks than those who had not been infected. This news comes from a CDC team that interviewed 314 adults during July. About half those participating were diagnosed with COVID-19. When questioned, more than half of those infected said they had no close contact with anyone known to have the disease. But they did have 2.8 times the odds of having patronized a restaurant during the two weeks prior to becoming infected and 3.9 times the odds of having been at a bar or coffee shop compared to people who weren't infected. The researchers concluded that frequenting places where mask use and social distancing are difficult to maintain might be an important risk factor for becoming infected with COVID-19.
Source:
Kiva A. Fisher et al, "Community and Close Contact Exposures Associated with COVID-19 Among Symptomatic Adults ≥18 Years in 11 Outpatient Health Care Facilities – United States," Morbidity and Mortality Weekly Report September 11, 2020.
More current health news:
---
Sign up for more Dr. Weil newsletters:
---