Regular Naps, Bigger Brain?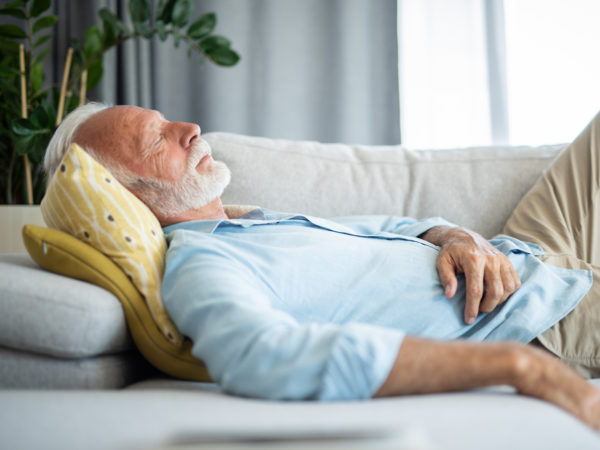 Napping might be more than just a relaxing habit. A recent study by researchers at University College London and the University of the Republic in Uruguay suggests that daytime napping may help preserve brain health and slow down brain shrinkage as we age. The study team analyzed data from people ages 40 to 69 and used a technique called Mendelian randomization to examine genetic variants related to napping and compared measures of brain health and cognition between individuals with and without these variants.
The researchers found a causal link between habitual napping and larger total brain volume, which is associated with a lower risk of dementia and other diseases. Specifically, people who were genetically predisposed to napping had a larger total brain volume, equivalent to a difference of 2.6 to 6.5 years of aging. However, there was no significant difference in other measures of brain health and cognitive function between habitual nappers and non-nappers. The findings highlight the potential benefits of short daytime naps (30 minutes or less) for brain health, although further research is needed.
Source
sciencedirect/science/article/pii/S235272182300089X?via%3Dihub
Try this recipe today: Green Cabbage & Mushrooms
---
Sign up for more Dr. Weil newsletters:
---