Lending A Hand Linked To Better Brain Health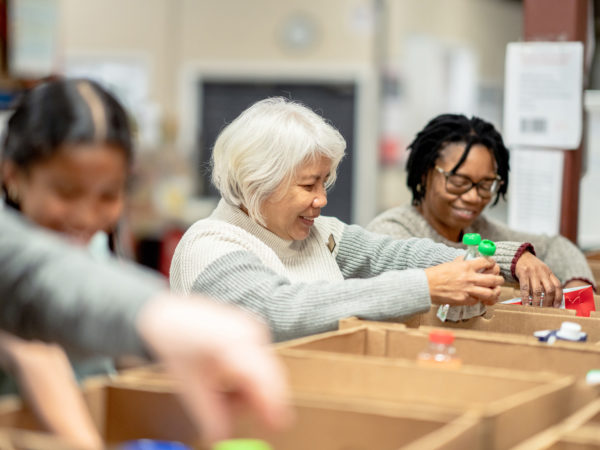 A recent study from UC Davis Health suggests that volunteering later in life is associated with improved cognitive function. The study of 2,476 older adults found that those who engaged in volunteer activities, such as supporting educational, religious, health-related, or charitable organizations, had better cognitive scores, even after accounting for other factors like age, gender, education level, and income.
The research suggests that volunteering provides physical activity, social interaction, and cognitive stimulation, which may have a protective effect on the brain. In fact, those who volunteered multiple times a week showed the highest levels of executive function, a set of higher-level cognitive skills. More studies are needed to determine if volunteering can help protect against cognitive impairment and how physical and mental health may impact this relationship.
Try this recipe today: Potato Gnocchi
---
Sign up for more Dr. Weil newsletters:
---