How Snack Attacks Could Sabotage A Healthy Diet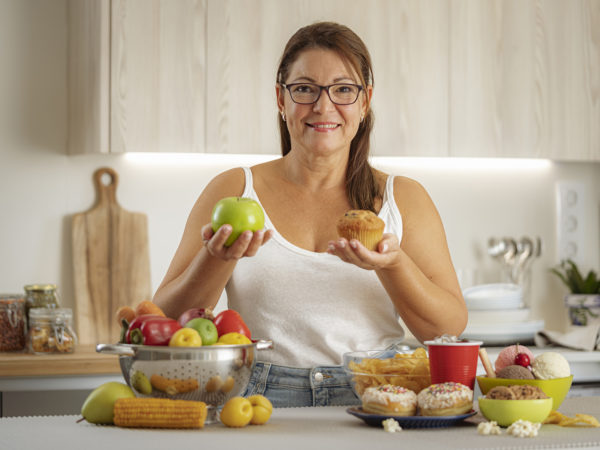 Even if you eat a healthy diet, you could be counteracting its health benefits with unhealthy snacking. A recent secondary analysis found that a significant portion of people undermine the benefits of healthy meals by consuming unhealthy snacks, thereby potentially increasing their risk of stroke and cardiovascular disease. The investigation, by researchers from King's College London, analyzed the snacking habits of 854 participants from the larger ZOE PREDICT study.
The researchers found that half of the participants failed to align the healthiness of their snacks with their meals, which in turn had negative effects on health measures, including blood sugar and fat levels. The investigators suggest that a simple dietary strategy to enhance health is to ensure that snacks are as healthy as meals by swapping out choices like cookies and chips for options like fruits and nuts.
Source
link.springer/article/10.1007/s00394-023-03241-6
Try this recipe today: Curried Spiced Mixed Nuts
---
Sign up for more Dr. Weil newsletters:
---